Geography Trips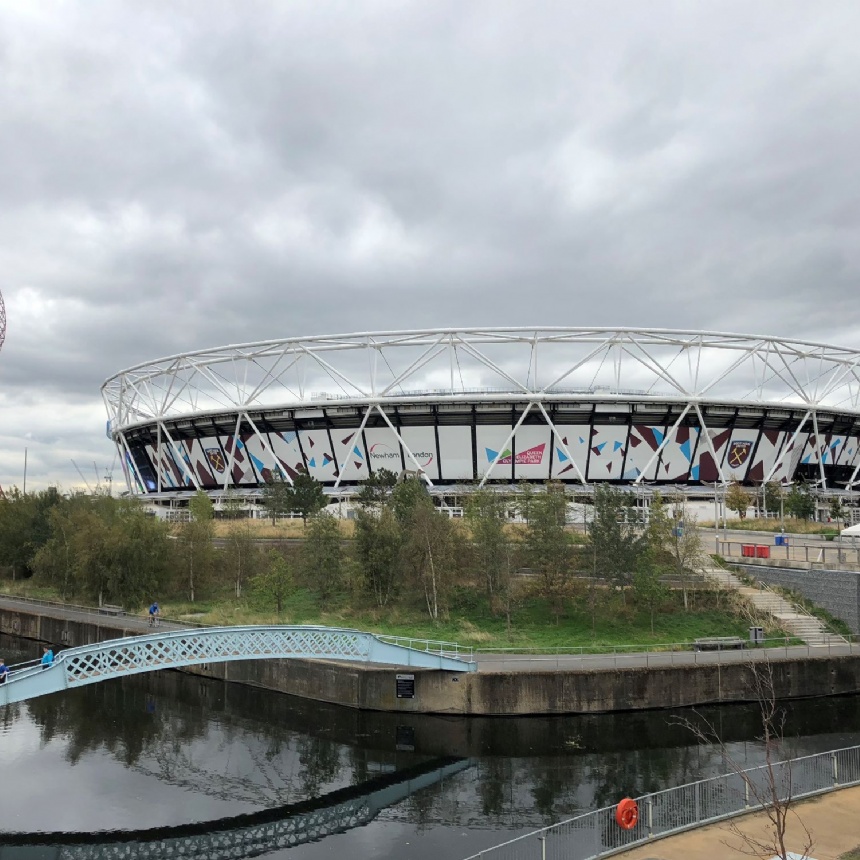 Year 11 GCSE Geography field trips to Epping Forest and Queen Elizabeth Olympic Park
On Tuesday 28 September and Wednesday 3 October, the Geography Department took the Year 11 GCSE cohort on two field trips.
The first was a visit to the Field Studies Council centre in Epping Forest. Here students took part in a range of activities aimed at investigating how Debden Brook, a tributary of the River Thames, changes downstream. In small, wellie-wearing groups, students measured the velocity of the river, the size of the bedload, the rivers depth and its width. Fieldwork risks were managed by the students themselves, including wearing gloves so as not to contract Weil's disease, and thankfully, no one fell in!
The second trip was a school-led visit to the Queen Elizabeth Olympic Park in Stratford, London. The aim of the day was to investigate how sustainable redeveloped East Village settlement is, some 6 years after the Olympic Games. The East Village was home to the Athlete's Village during the games but now provides 2,800 homes for local residents. Students were able to investigate service and green space provision as well as transport links, employment opportunities and leisure and recreational facilities for the local people - all with the aim of deciding if the East Village is an example of a sustainable urban area. Two extremely lucky groups have a catastrophic bus break-down to thank for being able to visit the Olympic Velodrome to cheer on some members of the public as they set flying lap times on the big screen.
Both trips were a huge success and will not only feed into the revision of the Rivers and Urban Issues topics students have studied, but all attendees will now have fieldwork experience from which to draw on in their third GCSE exam of the summer; the Geographical Applications exam.
Huge thanks to Mr Whitby for taking the lead in organising the trips. Special thanks to Mr Stockton, Miss Webber, Miss Lucas, Mrs Harries, Mrs Heather, Mrs Da Costa and Mrs Paine for also taking part in the two trips.
Mr Wooller