Year 7 Meet and Greet Disco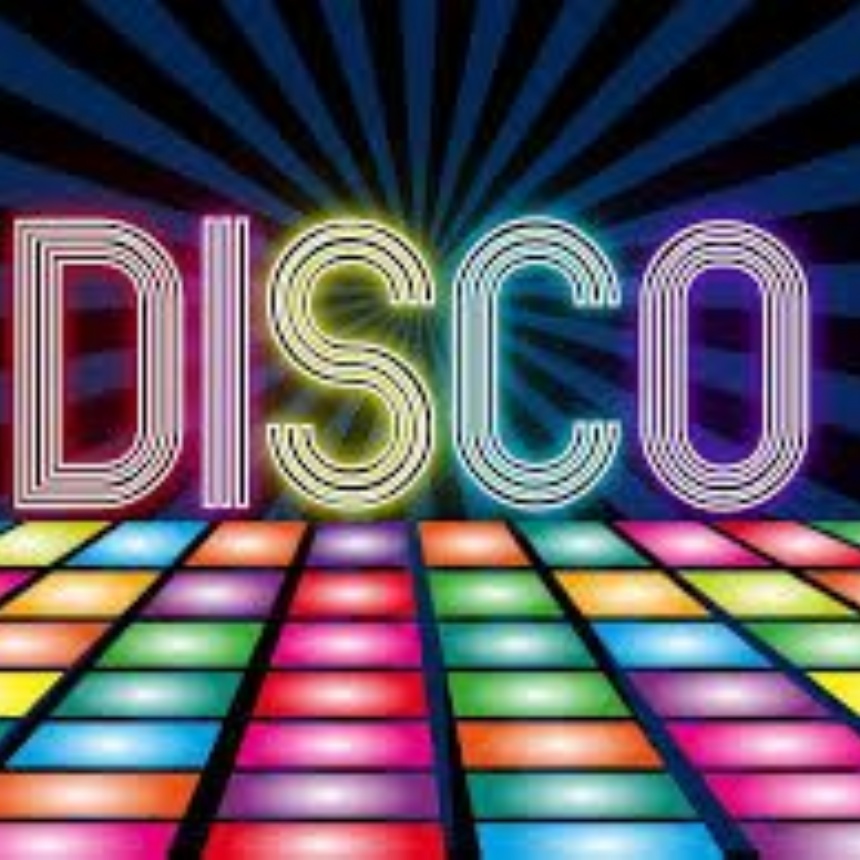 This half-term saw the latest instalment of the 'Year 7 Meet and Greet Disco' ably supported by the PA, without whom the event would not have been possible.
Year 7s were treated to a Disco where they could hang out with their current friends, but also where a series of games enabled them to meet new friends in the year group with the idea of building early foundations for the next seven years at HGSS. Year 7s were a little shocked to find a worm amongst their presence, in the frame of Mr McMaster their Head of Year who had been challenged to a competition of who could 'do the worm' the best. We hope that is where the move is left!
At the same time the parents of Year 7 students had a brief presentation on what they could expect during their child's first year at HGSS and then even more importantly got a chance to meet their child's form tutor, but also the parents of other children in their child's class. Refreshments were provided and the event was extremely well attended. There were lots of nice comments in the evening about how the new Year 7 students were settling in. Some parents were amazed to hear that children had already excelled by having to speak publicly in front of a group of 30 of their peers and that all had received their HGSS tie upon graduating from their first day. Well done everyone, we look forward to a good year.