Football Results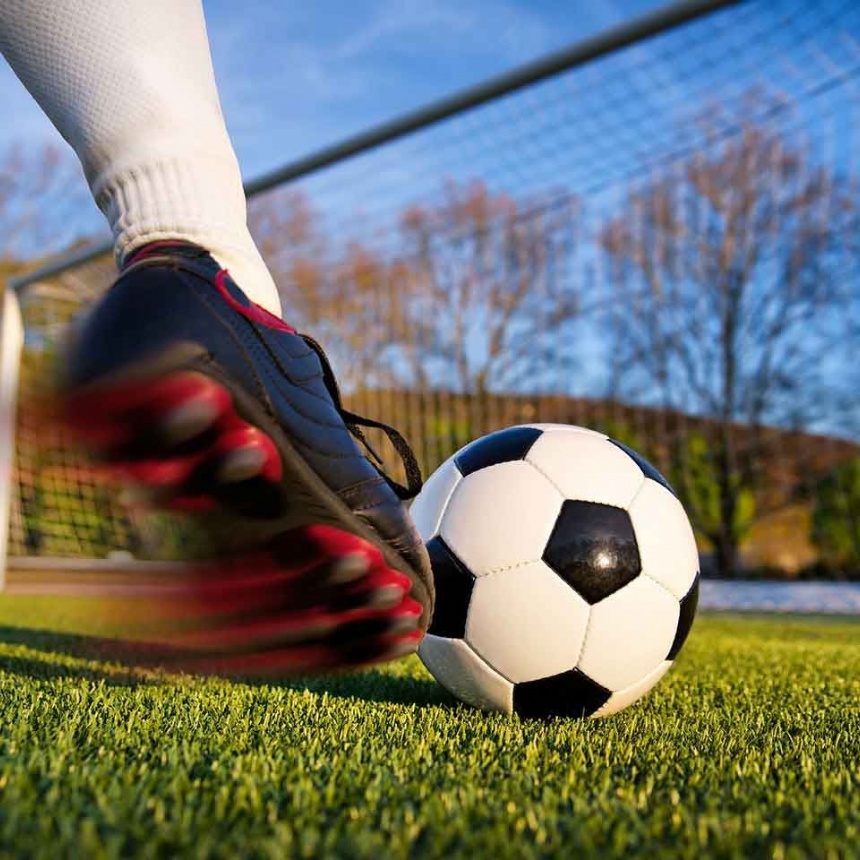 Holmer Green have had a really good half term for the football teams with all years playing and winning matches to set up a challenge to win the league.
Year 11 started off with a County Cup fixture, which they unfortunately lost 2-1 but were able to follow this up with a 6-0 win against Chiltern Hills and again with an away win against Dr Challoner's Grammar 4-1.
Year 10 have played all of their league matches and had a successful league campaign. In the league they drew 2-2 against Chalfonts Community College, had a 2-1 win away to Chesham Grammar and a 3-1 loss away to Misbourne. In the County Cup they won 2-1 against Amersham but then went out having suffered a 7-2 loss to Sir William Ramsey in the County Cup.
Year 9 have made an impressive start to the league with more games to play after half term, winning their first game 4-0 against The Beaconsfield School. Sam Pullen was Player of the Match, scoring all 4 goals!
Year 8 have had a very strong season so far and began with a draw against Dr Challoner's Grammar, 1-1 with a subsequent 5-3 win against Amersham. This was followed by a 4-2 win against Chesham Grammar and as a result have successfully won the Bucks league and have also progressed through to the quarter finals of the County Cup after a 2-1 win against Hazley.
Year 7 have won their first ever match against St Michaels with a huge 5-0 win, meaning they progressed through to the next round of the County cup, which they won 4-0 against Hazley and so are now also into the quarter finals of the County Cup.
A great start to 2018-19 by all the football teams; well done to all involved.