Valencia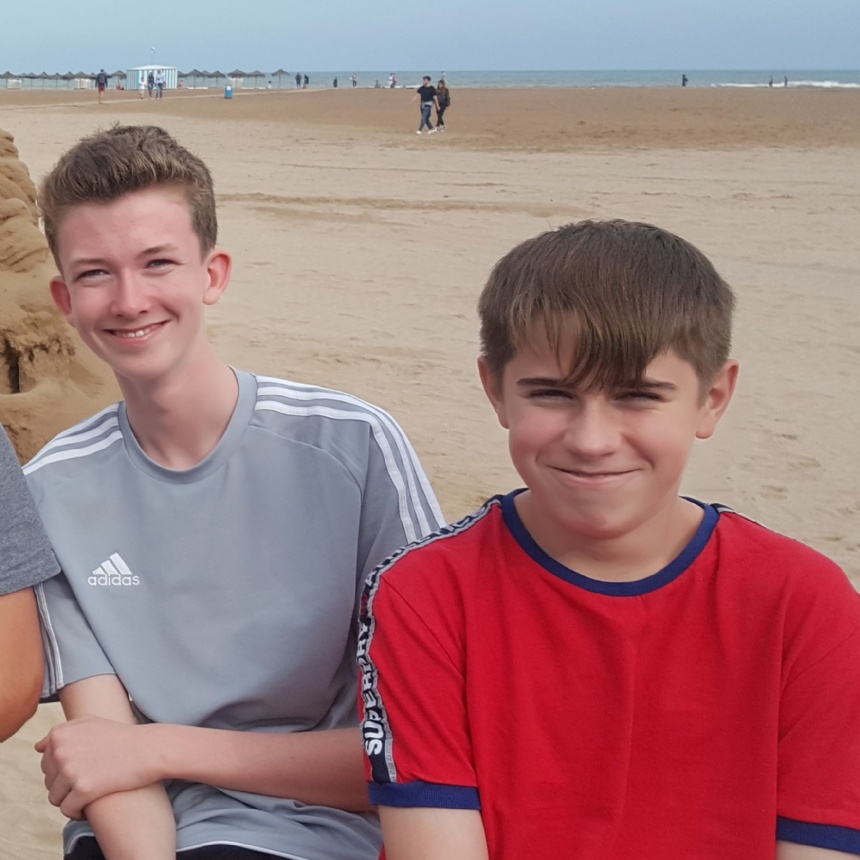 The Spanish trip was fantastic! Before the trip I had medium interest in learning Spanish, however now I am determined to develop my skills so I can get involved in the culture.
I thought that the trip was pleasant enough and we had some freedom to enjoy the city with our friends! We were busy during the whole trip and visited amazing and interesting places such as the beach, the new and the old town, the station, the bull-ring, the stadium, museums, the cathedral, all the main squares including the town hall square, and the city of arts and science which was an incredible experience! We also eat Spanish food such as tapas, paella, churros, calamari... It was a great trip!
Aaron Absalom
On the Spanish trip we tried food such as paella, tapas and churros. We were able to visit the beach, Valencia football stadium, the city of arts and science, the old town and many other sites and museums and old markets. The architecture was amazing with grand, tall old buildings. The trip to Valencia was really fun and educational!!
Matthew Cherry