Christmas Fayre - Saturday 17 November 2018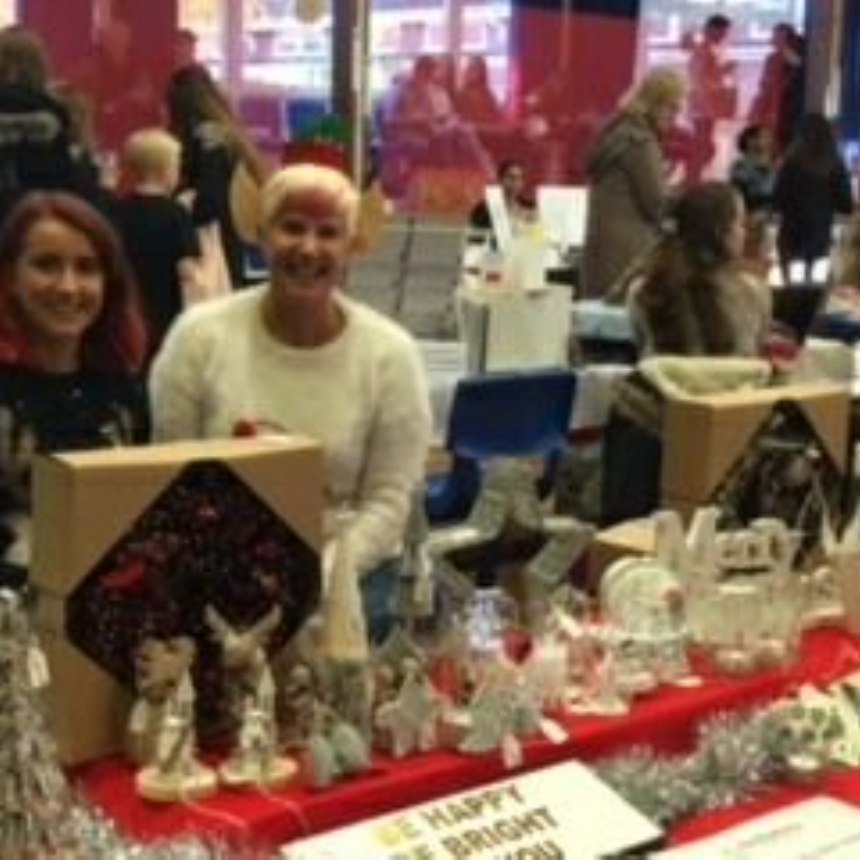 Many thanks to the school's wonderful Parents' Association for yet again organising a very successful Christmas Fayre.
The Wycombe Town Cryer performer was kind enough to MC for the day and guests were entertained by HGSS's lovely choir. There was a huge selection of stalls on offer together with tombolas and game side shows. New for this year was our Children's Market in the Sports Hall with a Bouncy Castle to entertain younger visitors. And the Parent's Association kept everyone well fed for the day with Hot Turkey rolls, Mulled Wine and plenty of cake! A wonderful community event and we are expecting they will have raised about £2,000 for the school. Thank you to everyone you came along or donated items or bought raffle tickets. Your support is appreciated as always.