Music Mark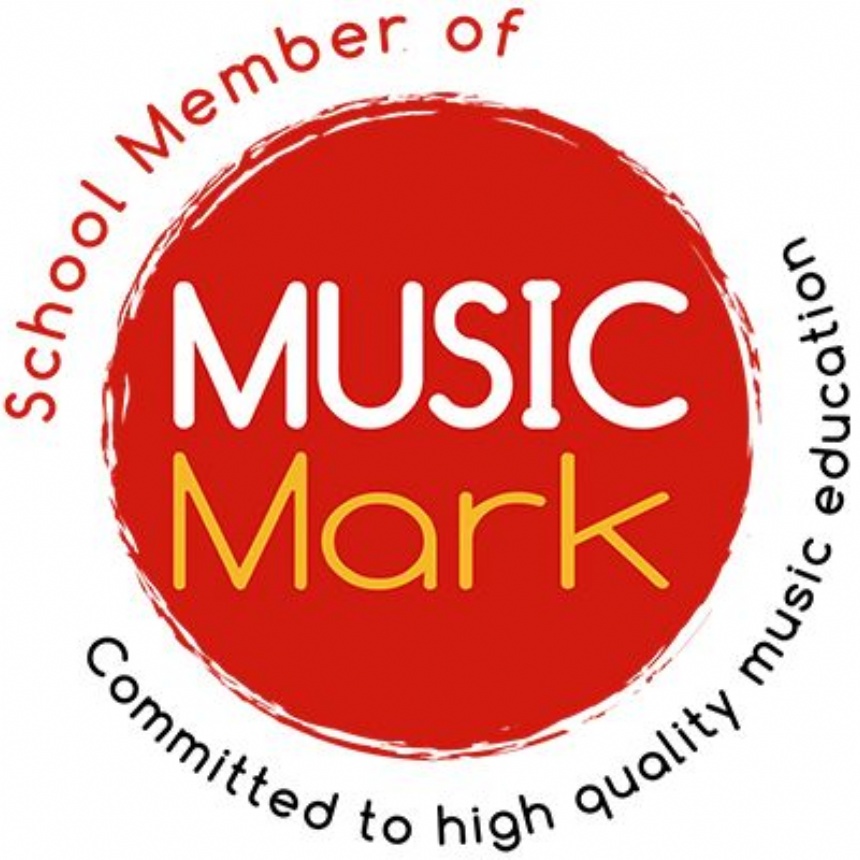 As a school we are committed to music education, this has been rewarded by Buckinghamshire Music Trust nominating us for Music Mark 2018/19.
Buckinghamshire Music Trust recognise the value that HGSS places on music in the curriculum and our dedication to delivering a broad and balanced curriculum.
Students at HGSS are given the opportunity to learn many different instruments, they are able to join in groups such as school band and choir. Students are offered GCSE music and currently we run BTEC level 3 music performance course, however with the growth of the music department from September 2019 our 6th form provision will be offering A level Music. It is through all that we do at HGSS in the Music Department that we have be awarded Music Mark.