Pipers' Corner Literary Festival - Lauren Child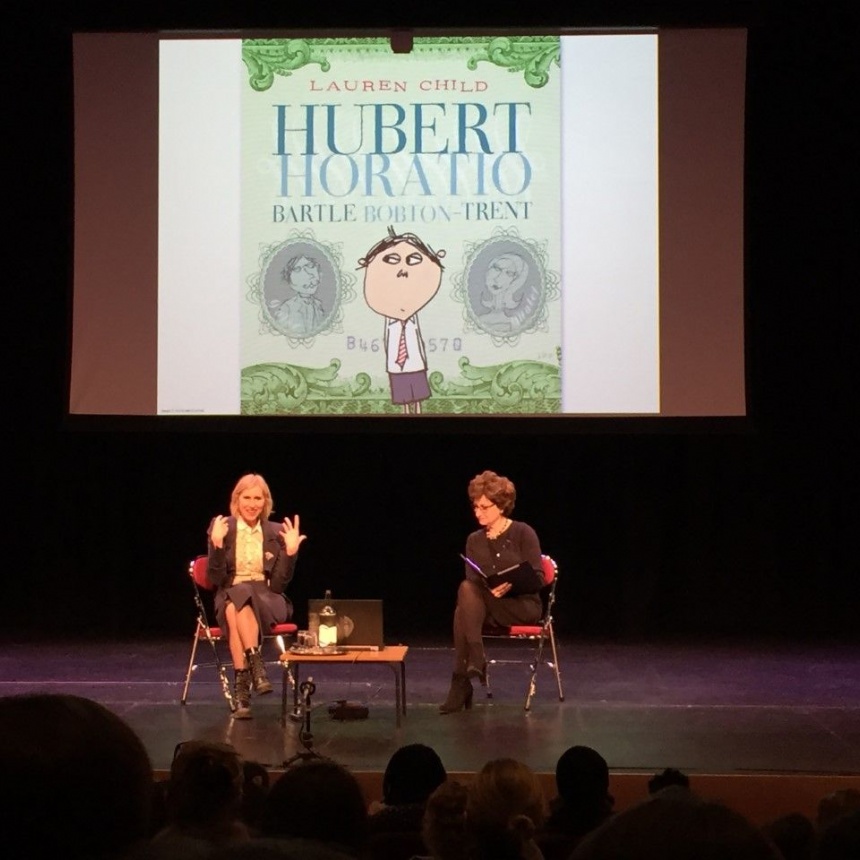 On 2 February, Year 7 and 8 students went to Pipers Corner Literary Festival to see an interview with Lauren Child.
Child talked about her inspiration for her writing and illustrations, explaining how each character was inspired by a collection of people she knew or had seen somewhere before. She finds inspiration in many things, especially for her illustrations, and she talked extensively about how her love of comics influenced her artwork. Students were delighted to meet the person behind their favourite characters, and many brought books to be signed.
Child's main thoughts on writing and being inspired to write:
- Look around you
- Be silly
- There's no right or wrong way to write a book
- Get started
- Be determined.