Romeo and Juliet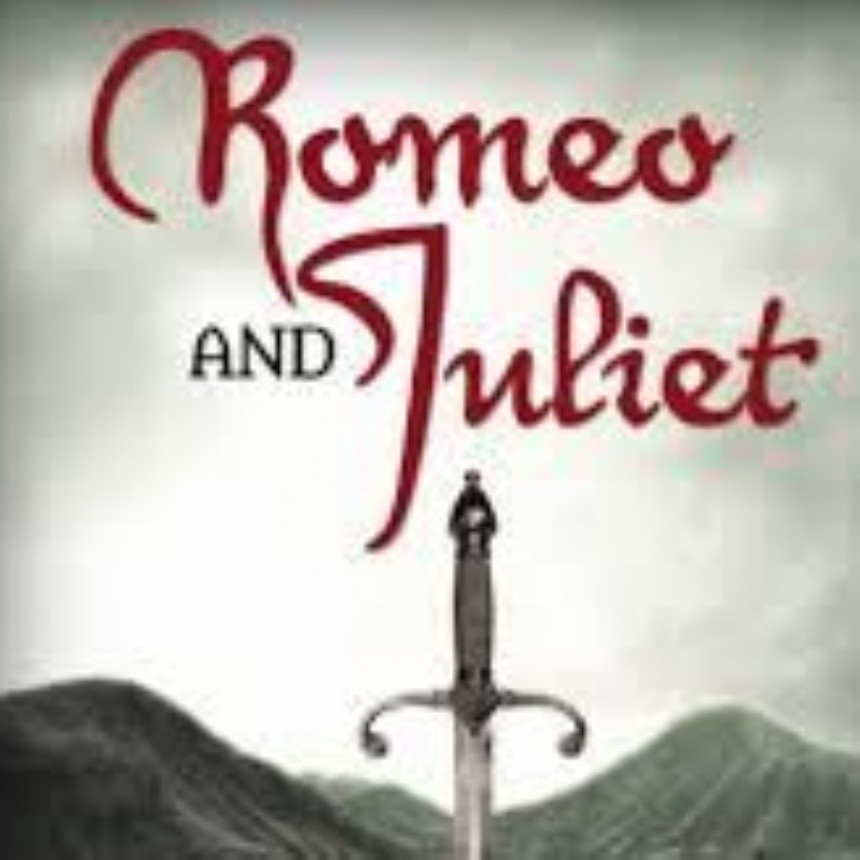 On Tuesday 26 March, the English Department took 50 Year 10 students to watch 'Romeo and Juliet' at the Elgiva Theatre in Chesham. It was a small production and gave students the chance to watch a live performance of the play that we are studying for GCSE English Literature.
Mercutio was a firm favourite with the students and there were some interesting casting choices- Benvolio was played by a woman and Lord and Lady Capulet had been amalgamated into the same character! The students were exemplary as ever and did very well considering the late finish (the play finished at 11.15pm!)
An entertaining evening was had by all.
Mrs Towers
Head of KS4 English.