Cheerleading Success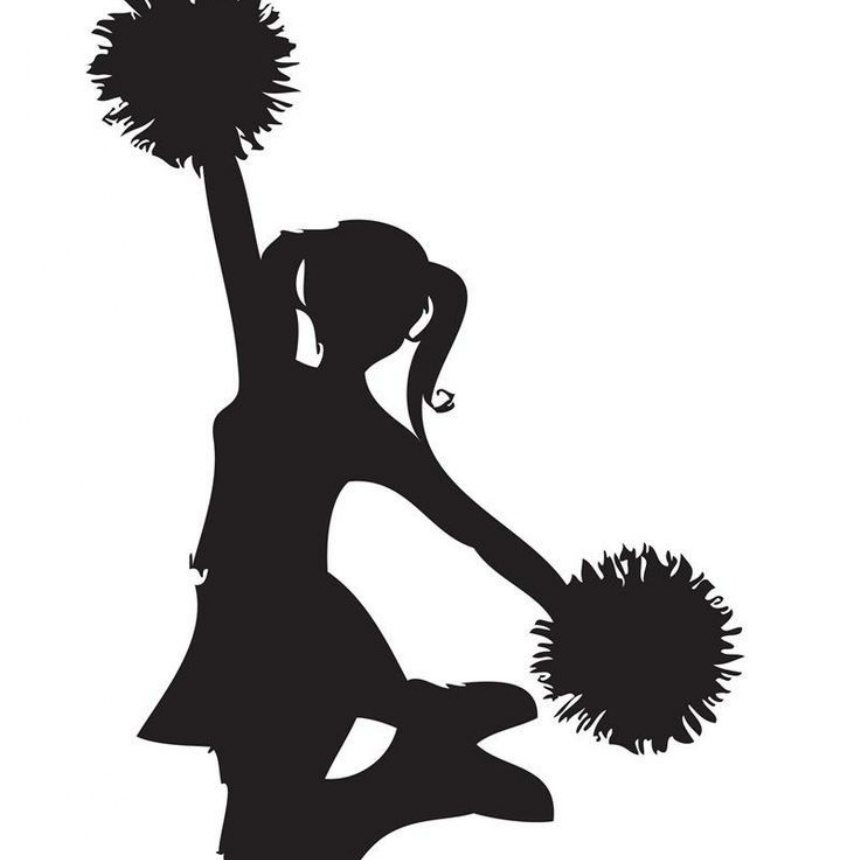 Congratulations to Mia Ryan!
Mia Ryan in Year 10 has just won a first place and two second place trophies at the UK National Cheerleading Championships.
As a result of this she has been chosen to represent the UK Cheerleading squad in the European Championships in Germany this July.
Good Luck Mia!