Another success for the creative curriculum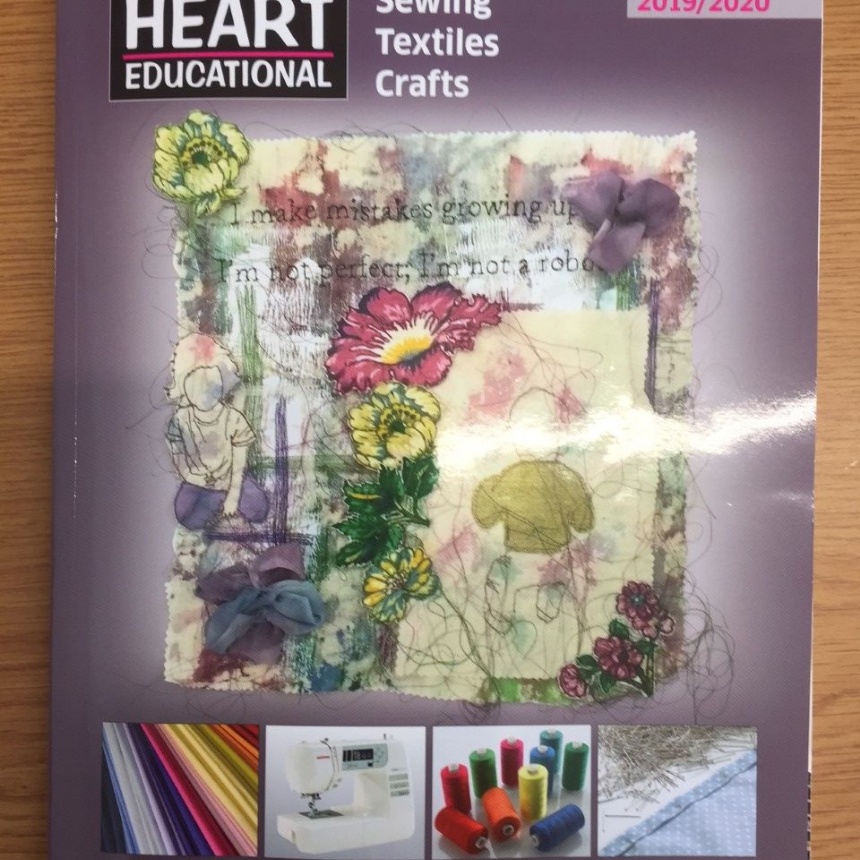 Unaisah Kazi has won a national competition and the prize is for her work to be displayed on the front of another national catalogue.
The work of the following other students is included inside the catalogue - Rosa Shaw, Chloe Hatchett and Lily Hughes. This is the third national publication HGSS students have had their work displayed in.
We are very proud of all these students.
Mrs Hearne