Netball Match Report - Holmer Green v Pipers Corner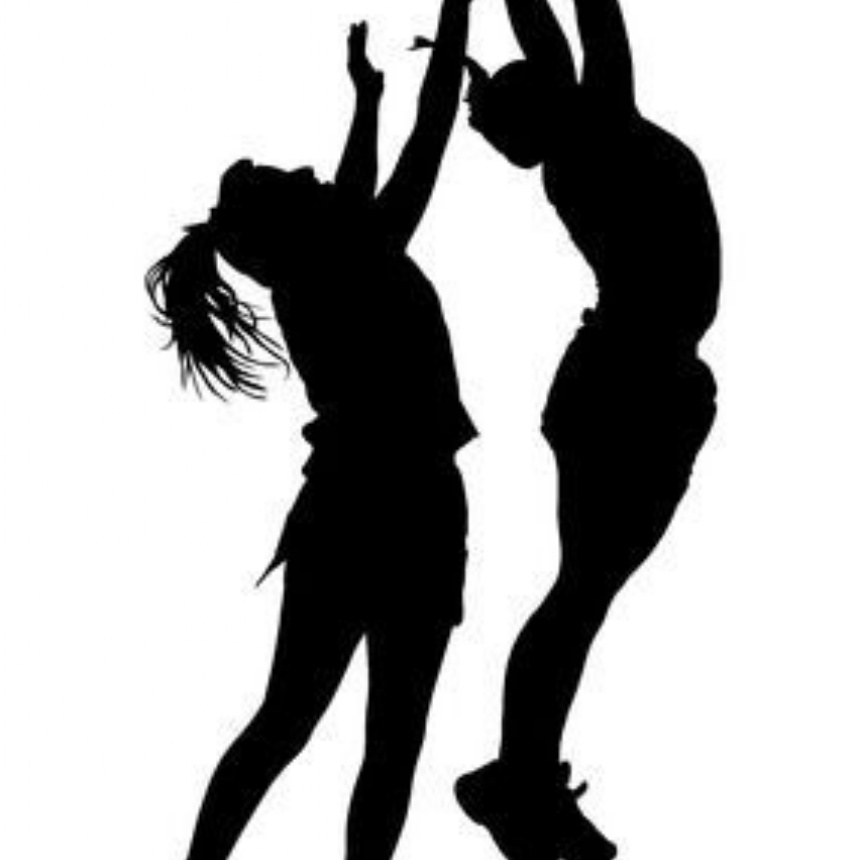 It started off as a Holmer Green centre and we rapidly got a goal. 1-0 to Holmer Green!
Pipers had centre and we yet again got the ball. We were flying and getting the ball at almost every centre. By the second quarter the score was 12-2. Holmer Green were getting the ball at every chance. By the third-quarter the score was 15-5 we only had a few footworks and replays but we kept getting the ball. Holmer Green were playing amazingly. At the end of the match the score was 19-6 to Holmer Green. It was the best win that Holmer Green had ever had! Pipers announced the player of the match - Sophie Tavener the netball captain. Pipers were even kind enough to give everyone a KitKat and an apple juice at the end of the match.
Thank you so much Miss Edwards for coaching the Year 7 netball team.
By Sophie Tavener Year 7