Year 9 - DNA Performance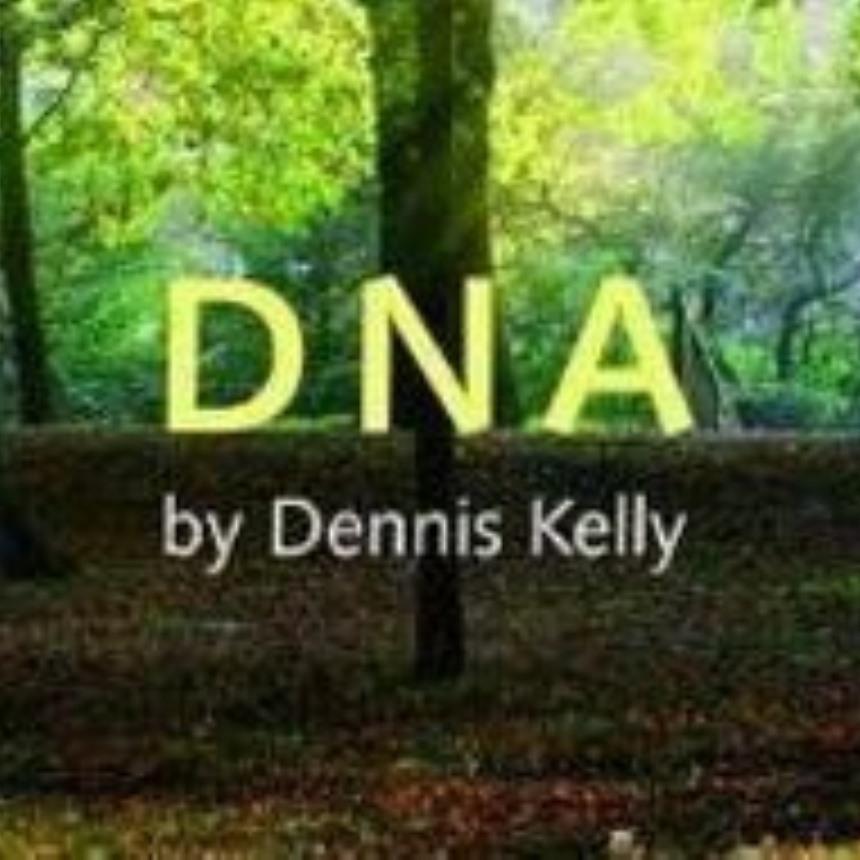 Year 9 drama students put on a performance of DNA by Dennis Kelly. This play is about a group of teenagers who do something bad, really bad, then panic and cover the whole thing up. But when they find that their cover-up unites them and brings harmony to their once fractious lives, where is the incentive to put things right?
Year 9 worked hard to bring this performance together. Our dancers produced a beautiful opening sequence that represents the key themes within the play: power struggles, bullying, separation and choosing sides.
Our make-up artist, Abril, had to research the character of Adam, who was verbally and physically bullied by the gang. The gang took the physical bullying too far and Adam was lost to the 'woods'. She had to research how bruising would look over a period of time, how cigarette burns look, how skin looks when it is dehydrated. She successfully applied this make-up to both George Dorling and Melia Kennelly who both play the part of Adam at some point in the play.
The actors have had to use their vocal and physical skills to give a naturalistic portrayal of their characters. There is some character and gender swapping involved so some of the scenes might seem a little fragmented, but overall they have worked hard to give the audience an insight into the characters in DNA and what steps they take to cover up their actions.
While there is still improvements to be made, we should commend the fact the pupils are putting on a performance other schools complete in year 11 as their final GCSE scripted piece.
There were some superb performances from Billy Soldi and Erin Donovan who acted with maturity beyond their age.