HGSS Student Wins Top Prize at International BTEC Awards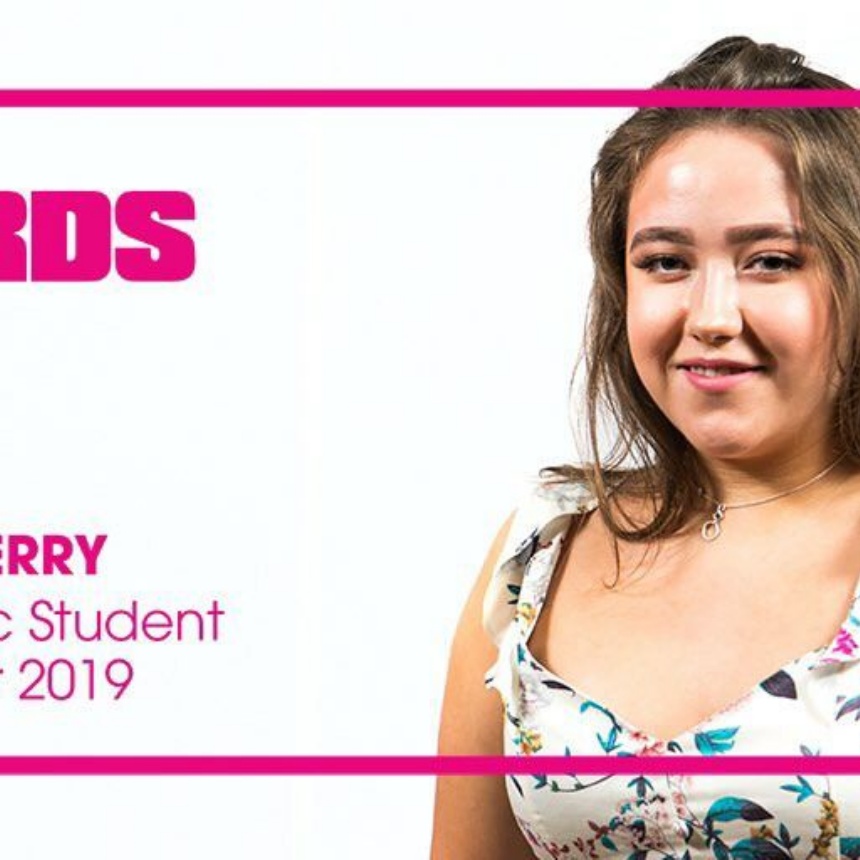 We are thrilled that Katie Cherry was named as the winner of the BTEC Musician of the Year at the Pearson's Annual BTEC Award ceremony on 4 July 2019.
Katie Cherry attended the ninth annual awards ceremony which took place at Central Hall Westminster. This is the second year running that a student from HGSS has won this prestigious award. Well done Katie!