Open Evening 2019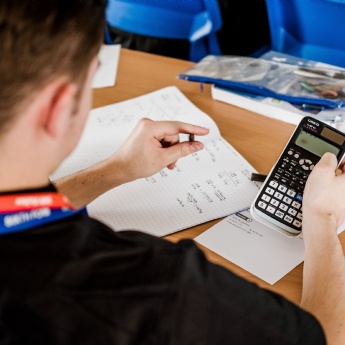 Wow! What a great evening
On Thursday 10 October 2019 we opened our school to students and parents planning their move to secondary school in September 2020. Visitors were invited to wander the school, dropping into classrooms to watch demonstrations, tasting the delicious samples from our school canteen and our Food Technology Department and talking to current students and staff about Holmer Green Senior School. The Headteacher, Mr Hillyard, was ably assisted during his speech by five Year 7 students and two Sixth Formers who spoke of their experiences of HGSS.
The following day the school was open to be seen in full action and we welcomed a large number of families throughout the morning.
We would like to take the opportunity of thanking all visitors for coming to see us.