Drama Updates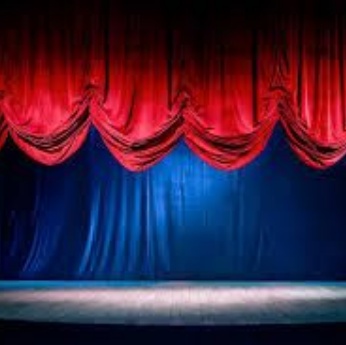 The Year 10s have been working hard on their devising assessment pieces and there will be a performance in the Drama Studio on Wednesday 20 November 4-6pm. This performance will be an assessment but will showcase the incredible talents of students like Emily Mason and Erin O'Donovan and the amusing humour of boys such as Billy Soldi and Josh Lamb. Please come and support the students, entrance is free.
The Year 11s have a mock devising assessment on Wednesday 27 November with their final practical assessment for this unit in December.
The Drama Department will be taking KS4 drama students out on a drama trip to see the Woman In Black on Thursday 28 November. This trip is to The Waterside theatre in Aylesbury.