Rotary Club Technology Tournament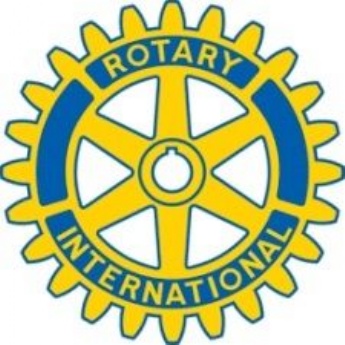 Once again Holmer Green Senior School entered two teams at the Rotary Club Technology Tournament, where teams compete to design and build something to solve an engineering challenge.
This year the advanced team consisted of: Alex Nunnington, Sam Rints, Harry Hespe and Robert Ayres.
The intermediate team: Ben Banks, Daniel Honman and Oliver Cox.
They had to build a flashing beacon, which flashed automatically using a mechanical timer and switch design, with limited materials & time.
The competition, held at John Hampden Grammar School, was well attended and hotly contested by 30 teams from 8 schools, although we didn't win, both teams achieved the challenge set. This is quite a challenge in itself and teams quite often do not achieve this.
A fantastic result, and a great experience for the pupils involved.