16-19 Performance Tables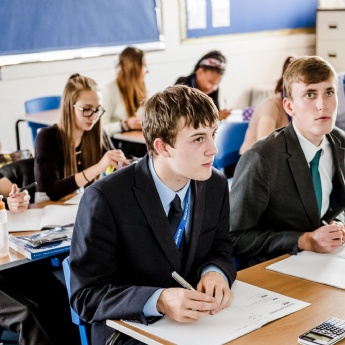 The 16-19 Performance Tables have been released and HGSS has achieved phenomenal success with A Level Academic progress.
We are the top school in the whole of Buckinghamshire and within the top 16 of all state schools nationally.
We are so proud of our students and the staff who have all worked so hard to achieve these results.
Well done to you all!