Mental Health Support Group - Walking with You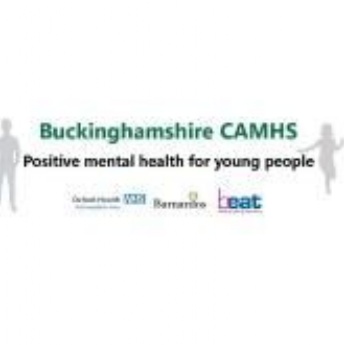 'Walking With You' is a parent led support group for anyone supporting children and young people experiencing mental health difficulties.
You can sit and discuss shared experiences with other parents and carers over coffee and biscuits as well as having a group Q&A with parents and mental health professionals from CAMHS. The informal sessions are open for any parents and carers with children up to 25.
Please see the attached flyer for dates and more information.