Visit to the West End to see Wicked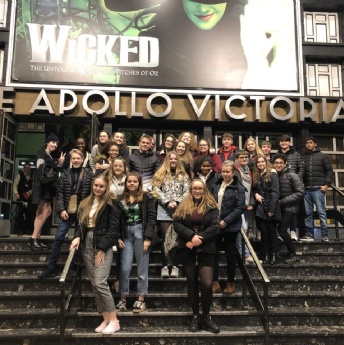 Students from HGSS took to the West End to see the production of Wicked. The GCSE students study one of the songs from the musical as part of their course. It was a great chance to see the piece in context of the story.
The students had an excellent evening and the performance was wonderful.