Information Evening - County Drugs Line and Criminal Exploitation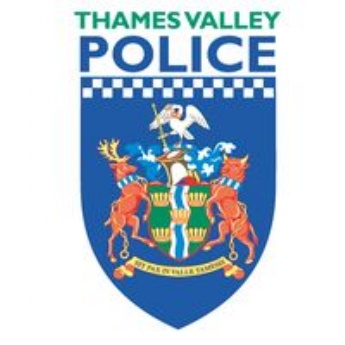 You are reminded of the invitation to an information evening with Thames Valley Police (TVP) about County Drugs Lines and the risks of Criminal Exploitation that children can be exposed to nowadays.
The event is an opportunity for TVP officers to meet with parents and carers of students from local schools to explain the dangers of exploitation that children face via County Drugs Lines, as well as the ancillary dangers posed from this offending, such as knife crime.
TVP would like to ensure parents and carers have vital information to support conversations at home to enable a consistent, joined up response between the home, the school and the police. Officers will present the part that TVP and families can jointly play, alongside the schools, in safeguarding young people and recognising vulnerabilities.
The evening will held on Wednesday 11 March from 6.30-8.00pm at Holmer Green Senior School, Parish Piece, Holmer Green, High Wycombe HP15 6SP.
Please note: parking on school site is limited so please use the tennis courts.
Please could you register your attendance by emailing office@hgss.co.uk.
If you have any queries please contact either claire.annison@thamesvalley.pnn.police.uk (Schools and Youth Engagement Officer) or Claire Hawkins at hawkinsc@holmer.org.uk (Designated Safeguarding Lead).