Pastoral Support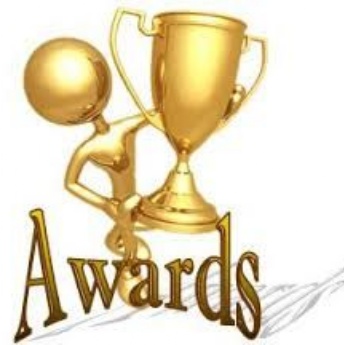 During the lockdown process the Pastoral team has been keeping a keen eye on as many of you as possible trying our best to keep you all connected to school whilst you are off for such a long time!
We have seen some great examples of your work at home and also some of you challenges that you have completed. This has ranged from beating Miss Stratton's Keepie Up record to showing Mr McMaster some of your lovely cakes you have baked. We recently sent home some postcards to some of you for your excellent effort whilst working from home. They were Bronze (1 subject), Silver (2 subjects) or Gold (3 or more subjects), your teachers were asked to nominate you to recognise how hard you have worked. If you didn't get one this time, don't worry, we are asking teachers again at the moment for names, so keep the work coming and keep doing your best!
Here are the names of all our gold award students from the first set of postcards:
Ella Aves, Ben Edwards, James Knott, Skylar Regan, Harrison Sears, Jude Stacey, Betsy Barcock, Mia Barnes, Leela Brookes, Tom Crichton, George Dent, Jessica Easden, Nathan Lockwell, Lucas Odiam, Maddison Richmond, Grace Bennett, Annie Capstick, Oscar Carro, George Darvell, Jack Dennis, Olivia Harrison, William Hibbert, James Keen, Sophie Marshall, Megan Moorhouse, Sophie Routledge, Amy Woodhead, Amber Harrison, Amber Prior.
Keep it up!
Mr Sharp and the Heads of Year