Art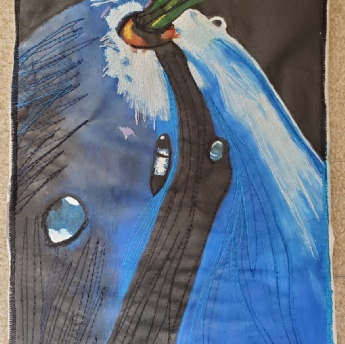 Students in Art have been producing a range of tasks, week on week.
Well done to all students who entered the art competition, we have had some lovely feedback from the community who have seen the pieces, and been inspired by it. The winner will be announced before the summer.
GCSE students have been working independently on their own theme, in a range of materials. This is an example of the beautiful observations by Rosanna Berry in Year 10 based on the artist Almach.