The Bebras Computing Challenge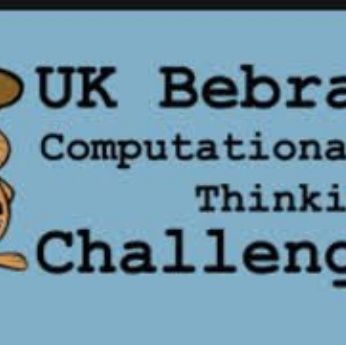 During the first two weeks in November all Computing students in Year 7 - 10 took part in the Bebras International Computing challenge which introduces computational thinking to students.
Students were given a set of short problems, which were fun, engaging and based on problems that Computer Scientists often meet and enjoy solving. It really has made them use their logical thinking and all students have received a certificate based on their results, this will be presented in their forms in the new year.
There were four different categories based on age and congratulations go to the following students who achieved best of school:
Juniors (10-12) - Ali Zaib 7.7
Intermediates (12-14) - Arthur Thomas 9.5
Seniors (14-16) - Daniel Honman 10.6
Elite (16-18) - Matthew Lowes VI.3
Further congratulations go to the following students who were among the top 10% of the country and have been invited to compete in the 2021 Oxford University Computing Challenge which takes place in the last week of February.
Byron Ryan 7.1
Alexander Taylor 7.4
Ali Zaib 7.7
Jake Smith 8.6
Ryan Chown 8.3
Zoe Croucher 8.5
Arthur Thomas 9.5
Ms Fiona Kiss
Head of Business, ICT, Economics and Computer Science Faculty