e-safety - Cyber Hygiene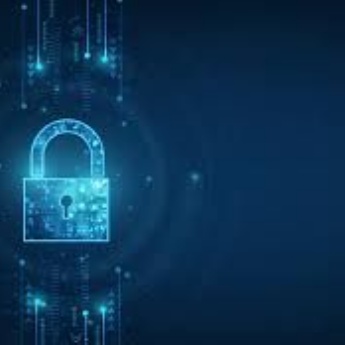 It is difficult to imagine how we would have functioned this year without our smartphones, laptops, and the services we access online. They have become an essential part of our personal and professional lives. With this in mind, it is important to be aware of the steps you can take to protect your devices and prevent unauthorised access or loss, as well as helping children and young people to do this too.
What is cyber security?
Cyber security refers to how individuals and organisations:
protect devices, services and networks from theft and damage

prevent unauthorised access to personal information stored on devices and in accounts
Personal information can include:
a name

a home address

an email address

location data
Cyber security also helps reduce damage caused by accidents.
Practice good cyber hygiene with the devices and online accounts you use by taking these 6 steps published by Cyber Aware:
https://www.ncsc.gov.uk/cyberaware/home
Ms Fiona Kiss
Head of Business, ICT, Economics and Computer Science Faculty