Duke of Edinburgh Success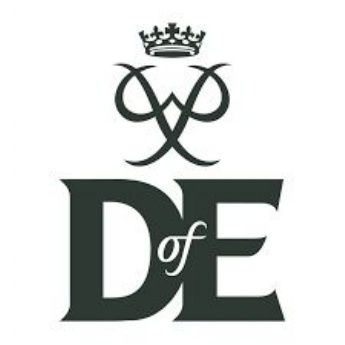 We were delighted to be able to congratulate 34 students with completing their Duke of Edinburgh Bronze Award and 25 students with completing their Silver Award. All these students will receive certificates and badges in recognition of their achievements.
Completing a Duke of Edinburgh Award is a great achievement and an excellent addition to a student's CV. Students get involved in a range of activities which develop confidence, resilience and team working - just some of the skills young people need to help them in life and improve their changes of moving forward in education or employment. Other benefits include improving fitness, learning a new skill, exploring the countryside and helping others.
Being involved in the Duke of Edinburgh Award has been especially important during this current period of time when opportunities for extra-curricular activities have been few and far between.
A special thank you to all parents and staff who have been supporting the students in ensuring the completion of these awards.