Year 7 - Art/Science Project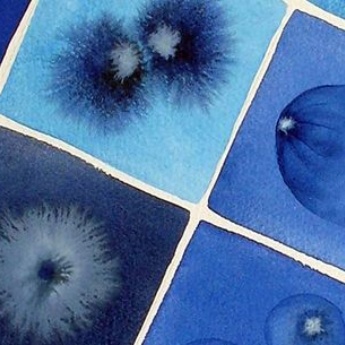 Year 7 Art have been working on a cross-curricula Art/Science project, making drawings and other creative work related to plant cells. As part of this project, the students were asked to research artists who were inspired by science.
As part of his research, Year 7 student William Chalwin took the initiative to contact an artist directly, to ask for tips on how to make Science inspired artwork like hers. William's polite and friendly message soon received a response from the artist. Michele Banks told him she used inks and watercolours in her paintings to achieve a fluid, transparent effect. Everyone at HGSS has been very impressed by William's initiative and curiosity. Keep up the good work William!