Safer Internet Day - 9 February 2021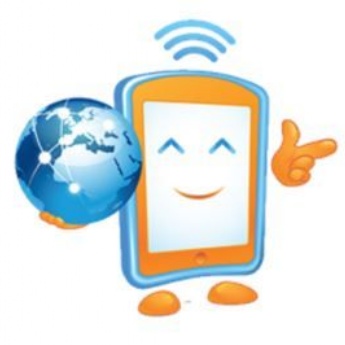 With everyone accessing the internet more than ever it is even more important to promote staying safe online.
This year's theme for Safer Internet Day is An internet we trust: exploring reliability in the online world exploring reliability online. The internet has an amazing range of information and opportunities online, but how do we separate fact from fiction?

Safer Internet day is the ideal opportunity to talk to children and young people about their online activity. Follow this link to some videos that we would recommend you watch with your children:
https://www.saferinternet.org.uk/safer-internet-day/safer-internet-day-2021/i-am-educator/safer-internet-day-films/films-11-18-year
Follow this link for top tips for students 11 -18
https://www.saferinternet.org.uk/safer-internet-day/safer-internet-day-2021/safer-internet-day-2021-top-tips/safer-internet-day-1