Year 12 Enrichment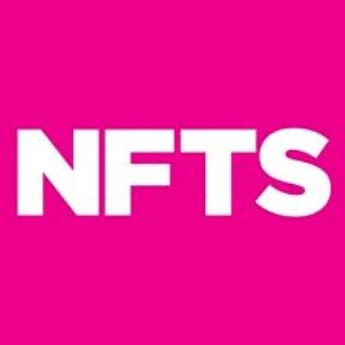 As part of Enrichment last term, a group of us in Year 12, supported by Mrs Rogers the school Careers Adviser, took part in the NFTS (National Film & Television School) Commercials Challenge against 9 other schools in Bucks to create a commercial for our Sixth Form. This required us to have a team where several roles were devised such as the editors, directors, storyboard artist, cinematographer, location director and the producer.
We had to agree our 'USP' - the main point we wanted to put across to make us stand out, which we felt was that we have small classes and a big community feel. We had a masterclass run by Stuart Harris, experienced filmmaker and Head of Commercials at NFTS, to give us advice and comment on our initial ideas. We had to research and keep in mind our audience so that the commercial would appeal to those looking to attend our sixth form, year 10-11 students. We did struggle to achieve this and complete the project due to school closing earlier for Christmas, but through communication and teamwork we managed to submit a great film along with a storyboard and write up.
While we didn't win, this opportunity was a great experience where I feel that a range of new skills have been developed that will be beneficial in the future for many potential careers. Experiences don't come like this every day so taking part was highly interesting and enjoyable.
Lily-Anne Roberts, Year 12