Internet Matters -Tackling online hate and trolling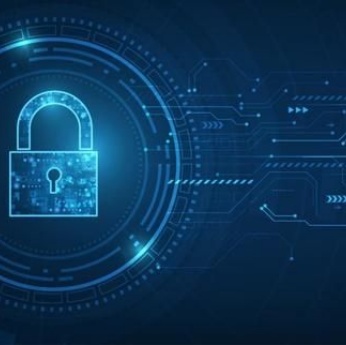 As children spend more time interacting with each other online, it is important to help them recognise behaviours that can spread harmful content. The growth of hate speech and trolling online can often have real-world consequences so equipping them with the tools to address these issues is essential.
The attached guide gives practical tips to help you keep your children safe online.
The website internetmatters.org https://www.internetmatters.org/ offers support, guidance and resources to parents and carers to help children benefit from connected technology and the internet safely and smartly.