On-Site Construction Experience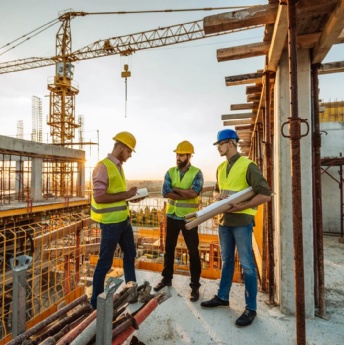 The Year 9 Construction students were lucky enough to benefit from a couple of lessons delivered by a representative from Wilmott Dixon, the Construction company currently completing the expansion work on the school site.
In the first session the students learnt about the Construction Industry and the various roles and salaries within it. In the second session students undertook a virtual tour of a site in West London that Wilmott Dixon had completed recently. It showed a time-lapse of part of the construction work and recordings from various people working on site explaining their roles and responsibilities.