Interior Design Apprenticeship Success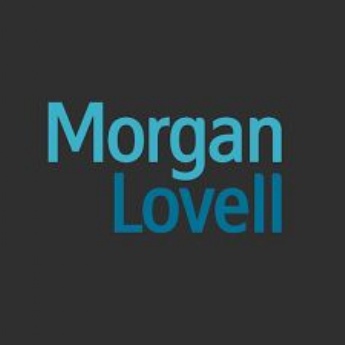 We are very proud to announce that Jessica Hammond in year 13 has secured an apprenticeship with Morgan Lovell, as an Interior Design Project Manager.
Jessica has always been extremely creative and has just completed A levels in both Art Textiles and Photography. Her ability to verbalise about her work, and about the creative process is extensive. Staff worked with Jess to ensure she was able to sell her skills in interview.
Jess beat over 100 other applicants to secure the post. We are so very proud of her! To Morgan Lovell she's one in a hundred, but we think she's one in a million! Congratulations Jess!
Mrs Hearne
Assistant Headteacher-Creative Curriculum