Film on the Field - Saturday 10 July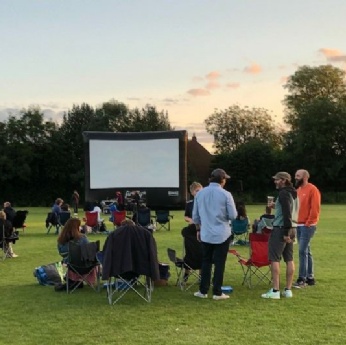 Thanks to the Parents' Association for a fabulous night.
The Sixth Form Band brilliantly entertained the audience whilst Pizza, Pimms, Real Ale and Ice Creams were enjoyed by all. We were even treated to a beautiful sunset before we all settled down to enjoy the film.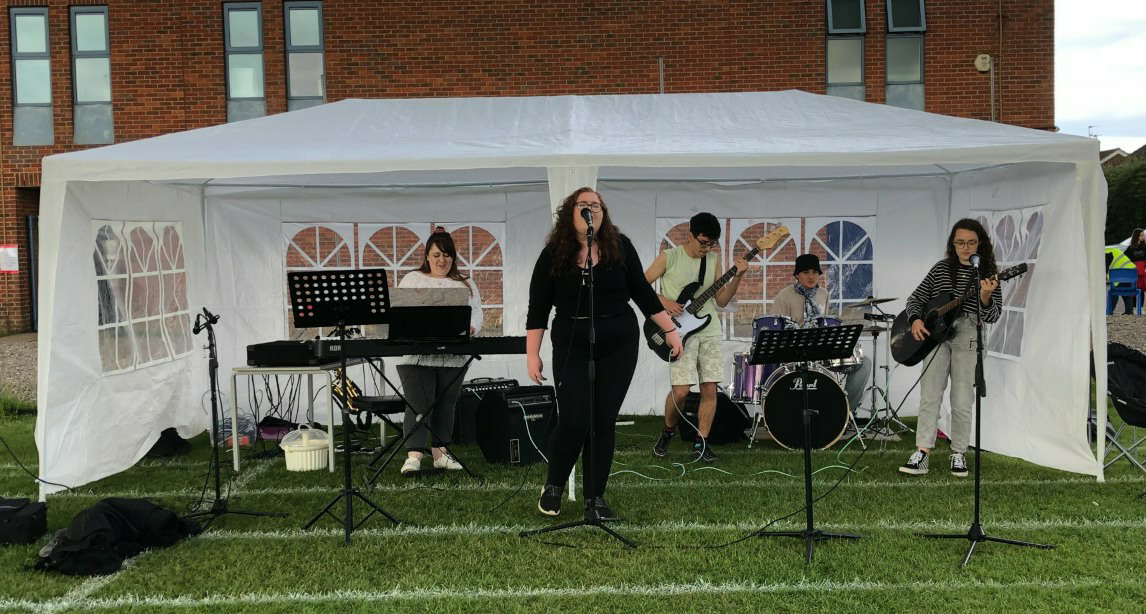 If you couldn't make it this year, please join us next year.