Attendance and vaccinations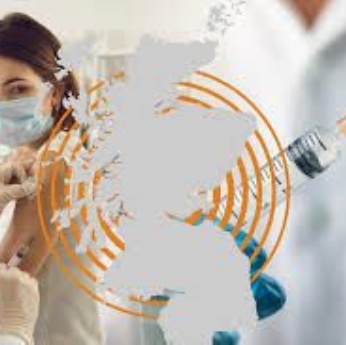 All absences for medical appointments, acting assignments, illnesses and any reason a student is going to be missing school need to be communicated to the attendance office on email: attendance@holmer.org.uk where they are entered into the SIMS system in one central office. The direct line is 01494 719901.
A reminder to parents in Years 7, 8 and 9, the Schools Nursing Team have provided information to all parents regarding vaccinations which are due to take place on 2 November. Please complete the online forms which have been sent out and indicate whether you would like or not like your child to receive the flu and/or covid vaccination. ( NB Flu vaccination only for Year 7). Flu is given via a nasal spray and the covid vaccination is via injection.
Sandra Melhuish
Medical & Attendance Office