My Work Experience - Jazz FM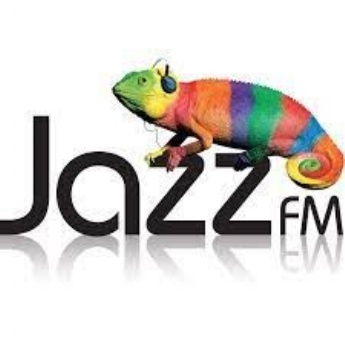 During the summer holidays, my parents mentioned to me that a family friend had offered me some work experience. This offer was particularly intriguing to me as the friend in question was Chris Gilvear, Head of Programming at Jazz FM, a national radio station that runs online and on digital radio.
Radio has been a love of mine for most, if not all, of my life and in the past year I have started to look at what career I wanted to follow and then how to get there. The opportunity to work with Chris stood out to me as something that would certainly help me in my endeavours to become part of the broadcasting industry. I spent a day in late August shadowing Chris at his home office where he records all of the links for his pre-recorded shows. While I was shadowing Chris I first watched him write, record, and edit, a minute long Jazz music news segment before he edited an interview with Jazz artist Lady Blackbird. Later in the day, after sitting in on meetings between Chris and various producers and presenters, I was asked to mirror Chris' morning tasks, first writing and recording the next day's Jazz Music News. I was given a list of press releases that I was able to trim down a list of three brief stories. I edited my own voiceover and found music beds for each story before piecing the whole segment together in Adobe Audition, a piece of software that was surprisingly intuitive. Getting this finished was a huge achievement, and while it did make me rather sick of my own voice, it gave me more confidence to complete the other task that was set for me. I was given the task of editing down a 12-minute interview to a 5-minute segment. This was a much larger task to begin with, but the audition software was easy to use and I manged to get it down to six and a half minutes before a proof listen found a major error that would get the interview under the 5-minute mark. What I didn't know at the beginning of the day was that both of these pieces of my work would be broadcast throughout the next week, on Jazz FM. Chris used my news script a day later than originally intended but I was able to listen back to it the following evening. As for the interview, I was able to listen to a product of my hard work be broadcast on national radio, something that I was certainly proud of, and something that I hope I will be able to replicate on my own in future.
Daniel Hatfield, Year 13
To listen to my experiences, please follow the link below: