Duke of Edinburgh update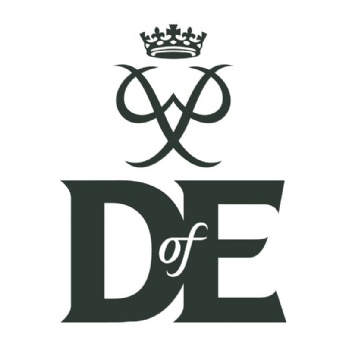 This year we have seen massive growth in the number of DofE participants all with really interesting choices for activities. Most participants are now set up with a clear idea of the activities they will be completing for their DofE awards.
Two activities that have really stood out this year are helping at a GP surgery and learning the British sign language. It is fantastic to see young people doing their best to give back to the community as part of their DofE, helping people that really need it.
We have also seen the addition of two fantastic Sixth Form DofE ambassadors this year who are available to give advice to younger students every Wednesday lunchtime and act as a student voice for DofE.
Hopefully, the momentum of this excellent start to the year continues with a record number of completions of DofE awards.