Equality awareness and purple socks!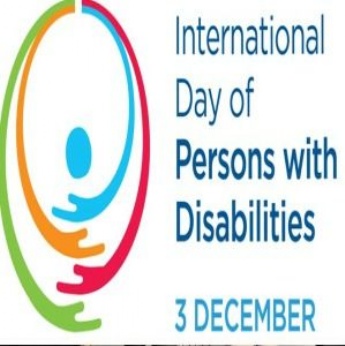 On Friday 3 December, the SuSu equality team raised awareness of the UN's International Persons with a Disability Day through wearing purple socks.
1 in 6 people face life living with a disability and at HGSS we encourage and promote equality for all, regardless of disability. Hundreds of students donned their purple socks to show their support for the cause. We look forward to next year's event.