Character Challenge Entries 2021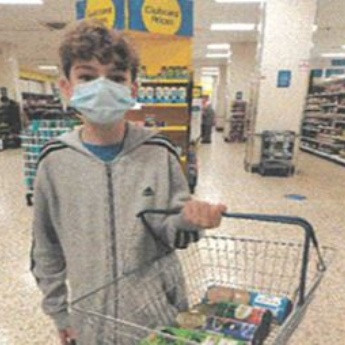 Theo Ward and Alfie Randall (Y7)
During the October half term break, Theo and Alfie went to their old primary school to give a presentation to the Year 6 pupils about transition between primary and secondary school. This presentation reassured them about any issues they may have and the boys went the extra distance to support other pupils in class. Fantastic effort boys and well done for showing great character strengths!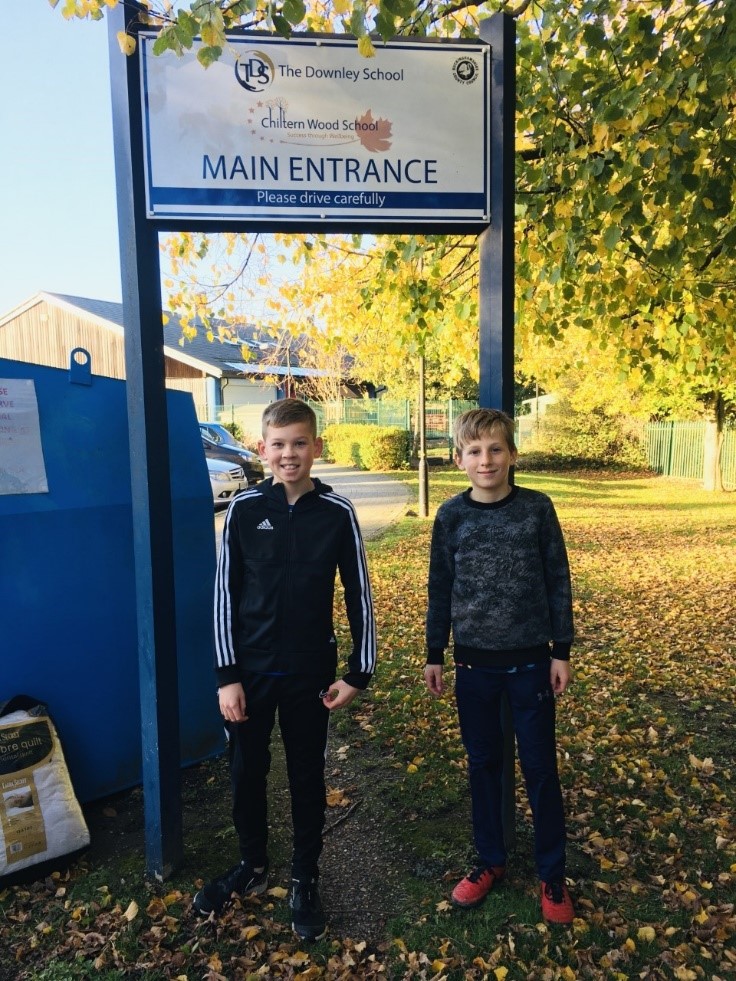 Emma Newton (Y7)
Emma has been out in her local community of Widmer End to pick litter. This is a great gesture of community spirit and I am sure Emma has encouraged others in her area to look after their streets as well as possible. A big well done to Emma for showing her character strengths!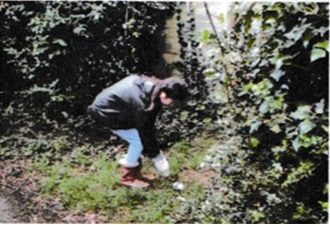 Aidan Brannigan (Y7)
Aidan has demonstrated several acts of kindness in this challenge. He has opened a door for others walking past, he has been helping people in school tidy up different areas and his photo shows him taking out the bins for his neighbours. Great character shown by Aidan in both school and his community!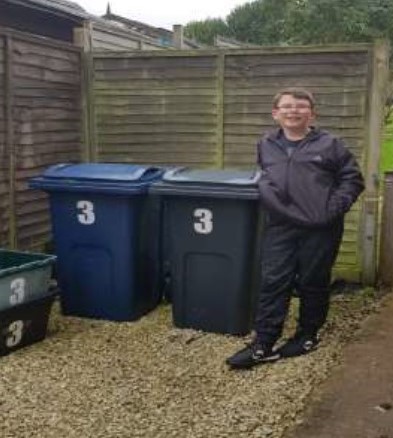 Malak Mohamed (Y7)
Malak has shown great community spirit by going to a local park and filling up plastic bags full of litter that you can see in the left picture. Hopefully this will encourage others in the area to show the same level of care. Well done Malak!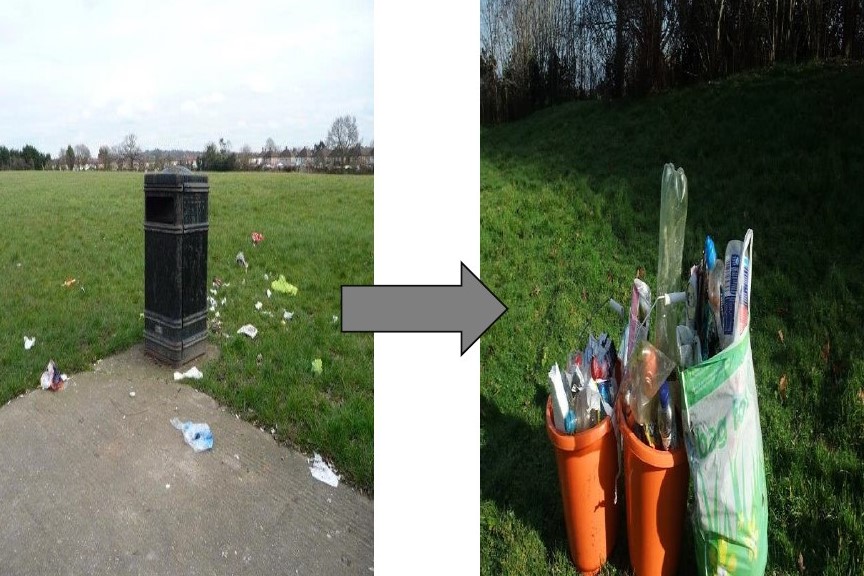 Lottie Wilderspin (Y7)
Lottie has completed many acts of kindness for this challenge and has shown she will be an incredible role model for younger pupils in the future. Lottie has been litter picking in her local park, helping her elderly neighbour with the shopping and helping a younger neighbour learn how to ride a bike. Fantastic effort Lottie!
Jacob Hinsliff (Y8)
The winning entry of our school character challenge goes to Jacob Hinsliff. Jacob used his weekly pocket money to go and buy items independently from the supermarket and donate them to the local One Can Trust that supports feeding families that need support all over South Bucks. A wonderful gesture by Jacob that shows what incredible character strengths he has. An excellent role model for younger pupils. Well done Jacob!