YouTube parental restrictions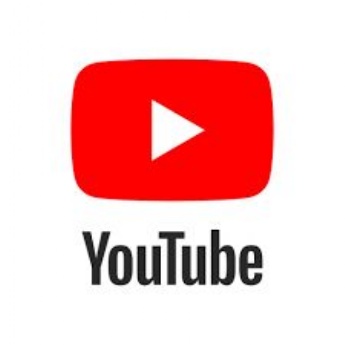 Historically one of the main concerns has been the lack of parental restrictions or controls that have been available within YouTube.
The good news is that they have been making improvements and there are now a number of new features that are available to parents, not only in the main YouTube service but also for YouTube Kids. Alan Mackenzie, online safety specialist has put together this handy guide - see link.