Making learning more accessible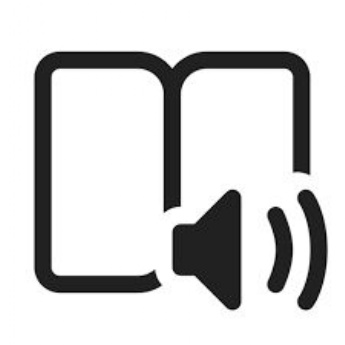 As part of our Microsoft Schools development, we have been trialling more use of technology in the classroom in all subject areas. One of our favourite programs that is being used is Immersive Reader. This can be used with Microsoft online, it is a simple concept but is being used to improve reading comprehension and building confidence amongst our students.
Immersive reader will allow any Word document to be read aloud, change the font, colour and size of text amongst other things. It will also allow you to change the colour of the paper to help pupils who suffer from visual stress or dyslexia. You can colour code and label words to indicate their part of speech. This can help with decoding more complex texts or reading in a foreign language. You can activate the picture dictionary which some of our students are finding helps when learning a new language in MFL. The translation tool offers the option to translate text to over 60 languages, with more languages being added regularly, and allows users to switch back and forth between languages. The dictate tool allows students to transcribe text spoken through the microphone. This is useful for those who prefer to talk instead of writing large bodies of text and makes it easier to transfer handwritten notes to a computer. The read aloud function is also great for proof-reading, as it will read aloud exactly what you have typed, allowing you to audibly spot grammar and spelling mistakes. You can also use Office Lens to scan a printed text and place it in OneNote — the program will use text recognition to launch the immersive reader.
Currently, the immersive reader is supported in Word Online, PowerPoint, Teams, Outlook, OneNote, Microsoft Lens, Edge and Forms.
If you want to find out more, please watch this video: