Barcelona Trip
Latest news from our school trip to Barcelona. Rolling updates will be posted here!
Update 26th October
Hola! Raining until after lunch but then things brightened up! Went to the Mirador, the National Museum of Art, had a ride on a cable car, visited a castle, and saw the great photographic exhibition in CaixaForum!
Update 25th October
Another great day. Activities included going to the Boqueria, a boat trip, Park Guel, Sacrada Familia, and then the beach!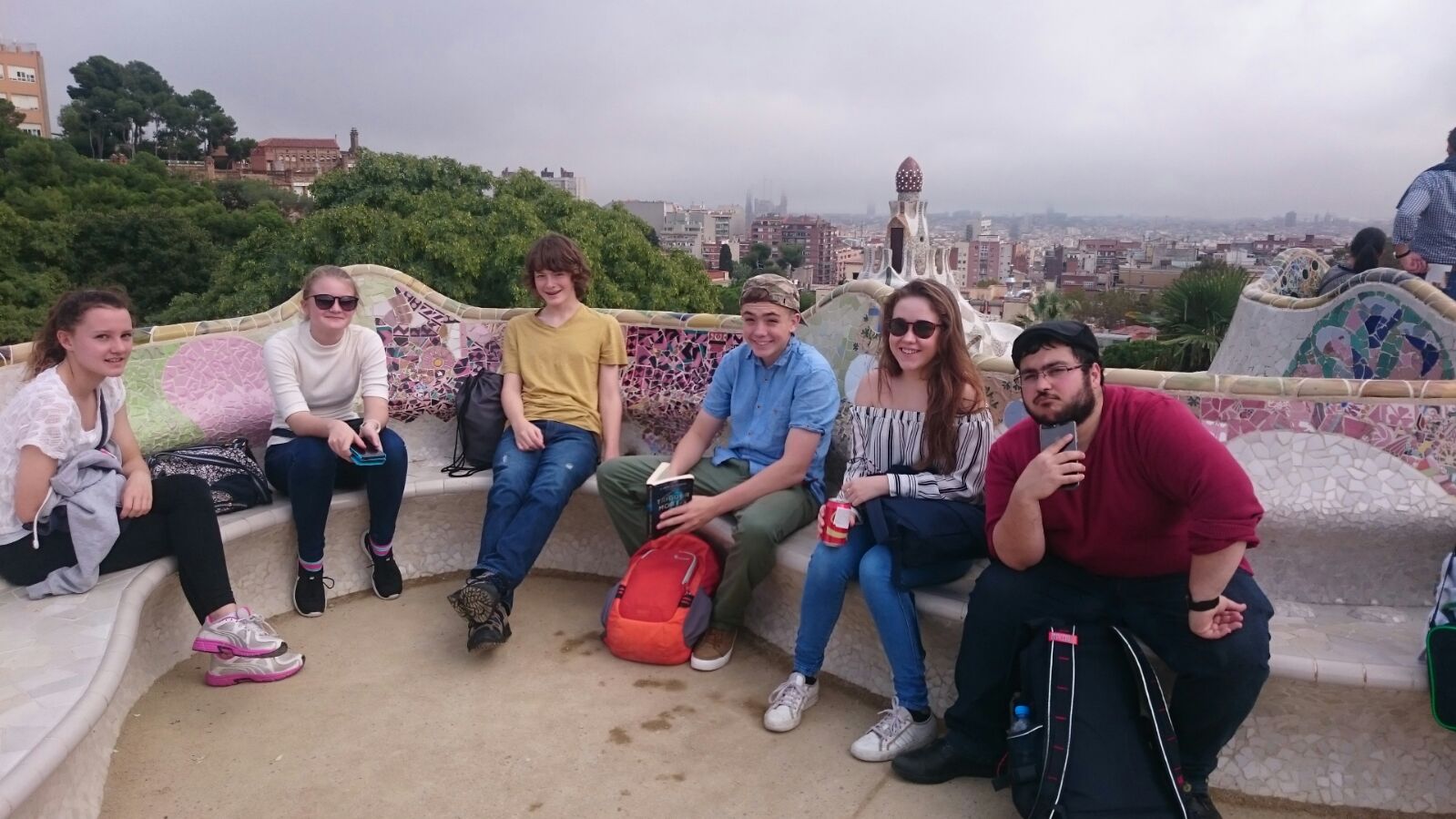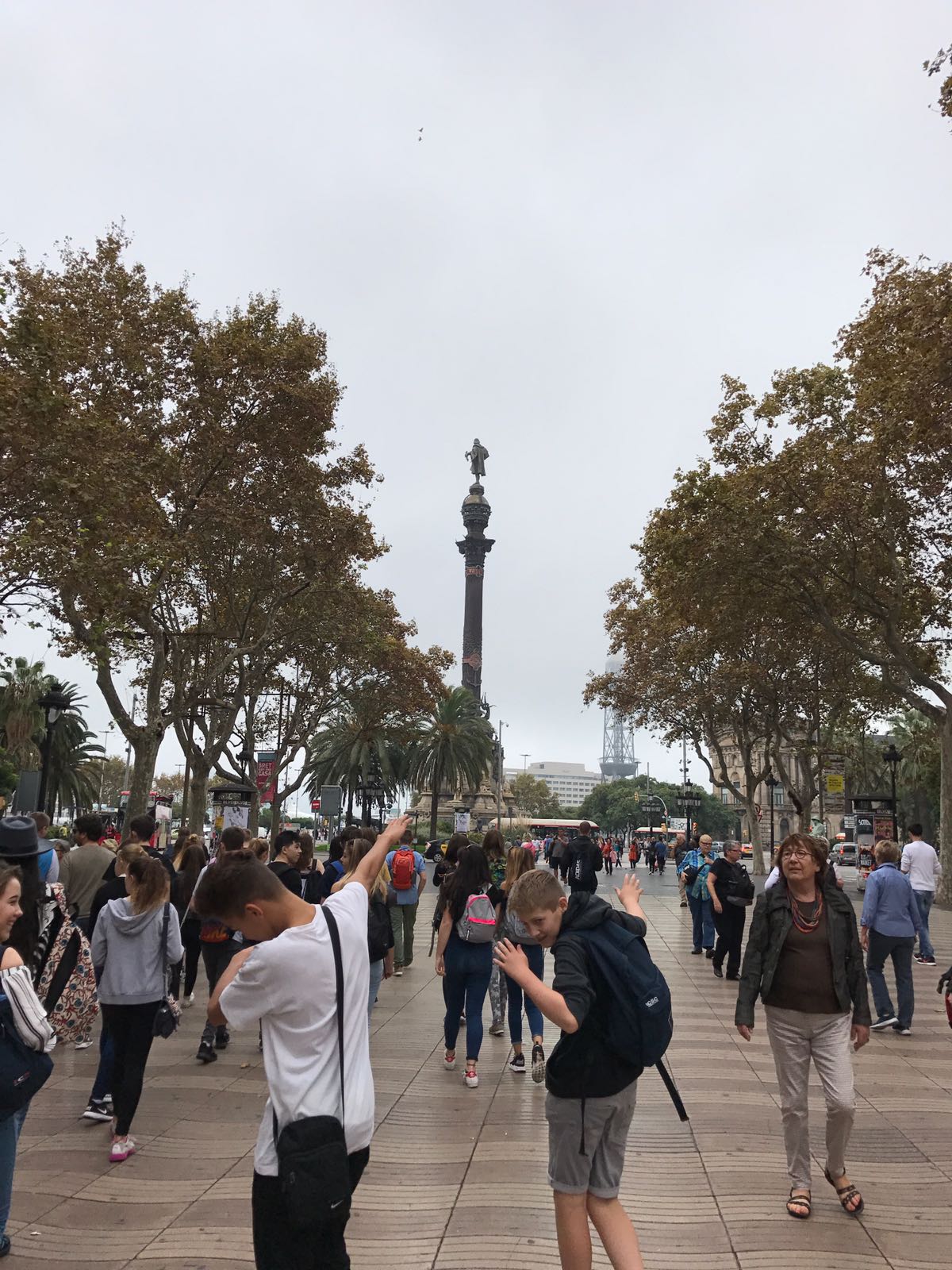 Update 23rd October
Everyone has arrived safely.