Ski Trip 2019
Saturday 23 February
All home, safe and sound - but exhausted!
Thursday 21 February
Fabulous last full day with all groups showing amazing progress from the beginning of the week including both beginner groups who are now all skiing blue and some red runs with confidence. Races and presentation tomorrow! Stars of the day: Jack Eaton, Sam Rints, Max Byrne, Marcus Chalk, Sam Pullen, Mr Barker, Tom Adkins, Jack Murphy, Emma Jackson, Brandon Belmar. Numpty of the Day: Grady Vines!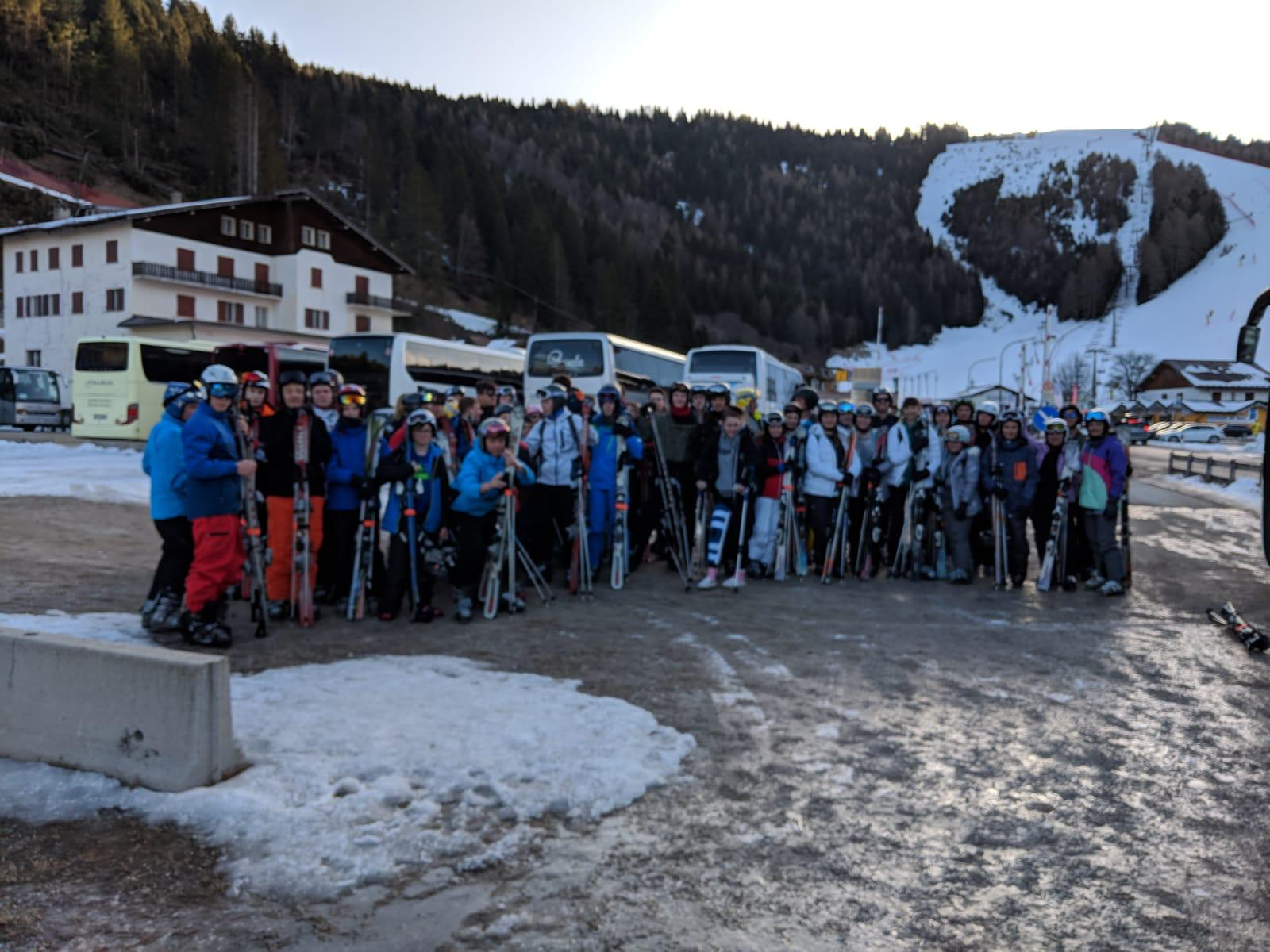 Wednesday 20 February
Stars of the day: Morgan Hockley, Tianna Ardren, Elleah Robinson, Jack Eaton, Craig Hooper. Numpty of the day: Harrison Hall.
Games night tonight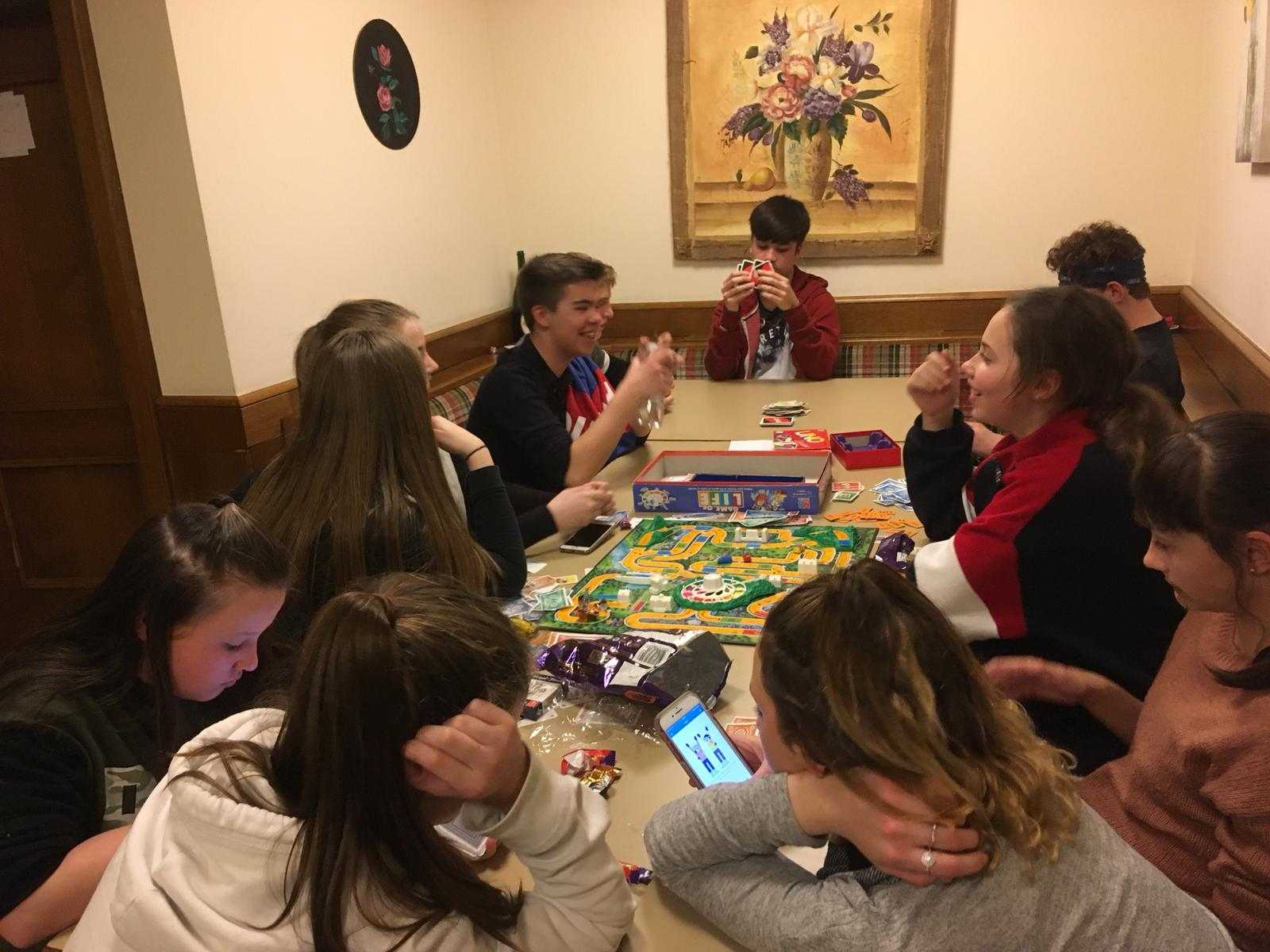 Tuesday 19 February
All groups progressing really well! Miss Stratton had a fantastic day with the expert group who went to ski park after fir jumps and were joined by the first intermediate group. Beginners 2 continued to progress and beginners 1 went to the top of the mountain for the first time!. Off to dinner and then the Disco!
Stars of the day: Molly Lewis, Freddie Richardson, Jess Morgan, Lauren Michell, Cerys Walker. Numpty of the Day: Ewan Darvill!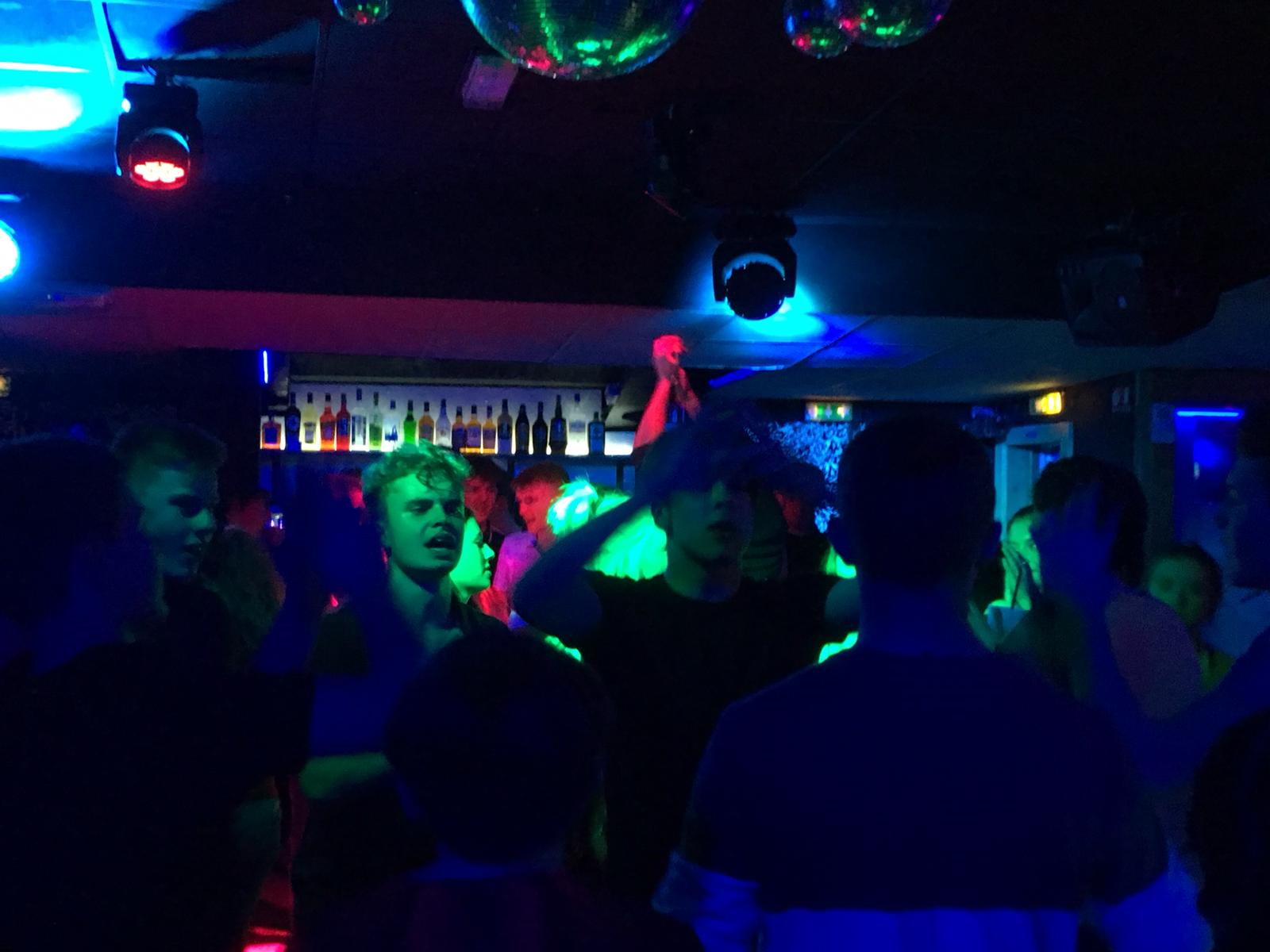 Monday 18 February
Fantastic second day skiing. The expert group had an amazing day on the black runs - well done Miss Clarke for keeping up! Both intermediate groups skied across black and red all day. The higher beginner group went to the top of the mountain with Mrs Jackson and they managed brilliantly with blue and red runs and also tackled the jump park! Amazing for Day 2! The lower beginners continued to progress on the higher nursery slope and will be going to the top tomorrow. Stars of the day: Makena Smith, Grady Vines, Matilda Davidson, Ben Labanski, Jake Randall - Numpty of the Day: James Alexander!
Great time bowling this evening - Jake Bakey a natural bowling superstar!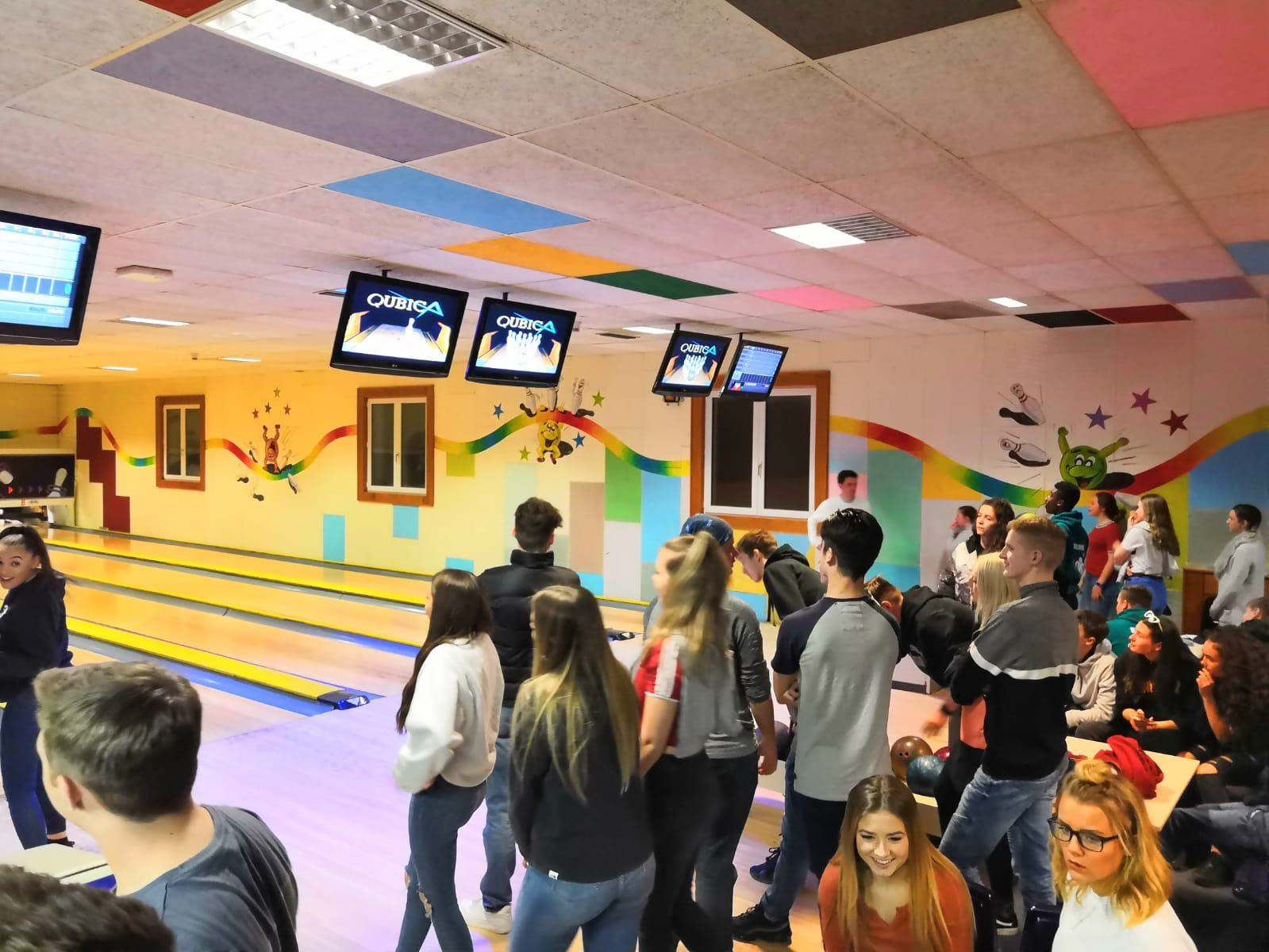 Sunday 17 February
Great snow conditions this morning and the weather is warm. Successful day for the intermediates from the top of the mountain with red runs all day! The expert group had a fantastic day with Mr Barker and both beginner groups have progressed really well for day 1. All enjoying it despite the aching!
Stars of the day:
Josh Murphy
Alex O'Regan
Amber Barlow
Harrison Hall
Ewan Darvill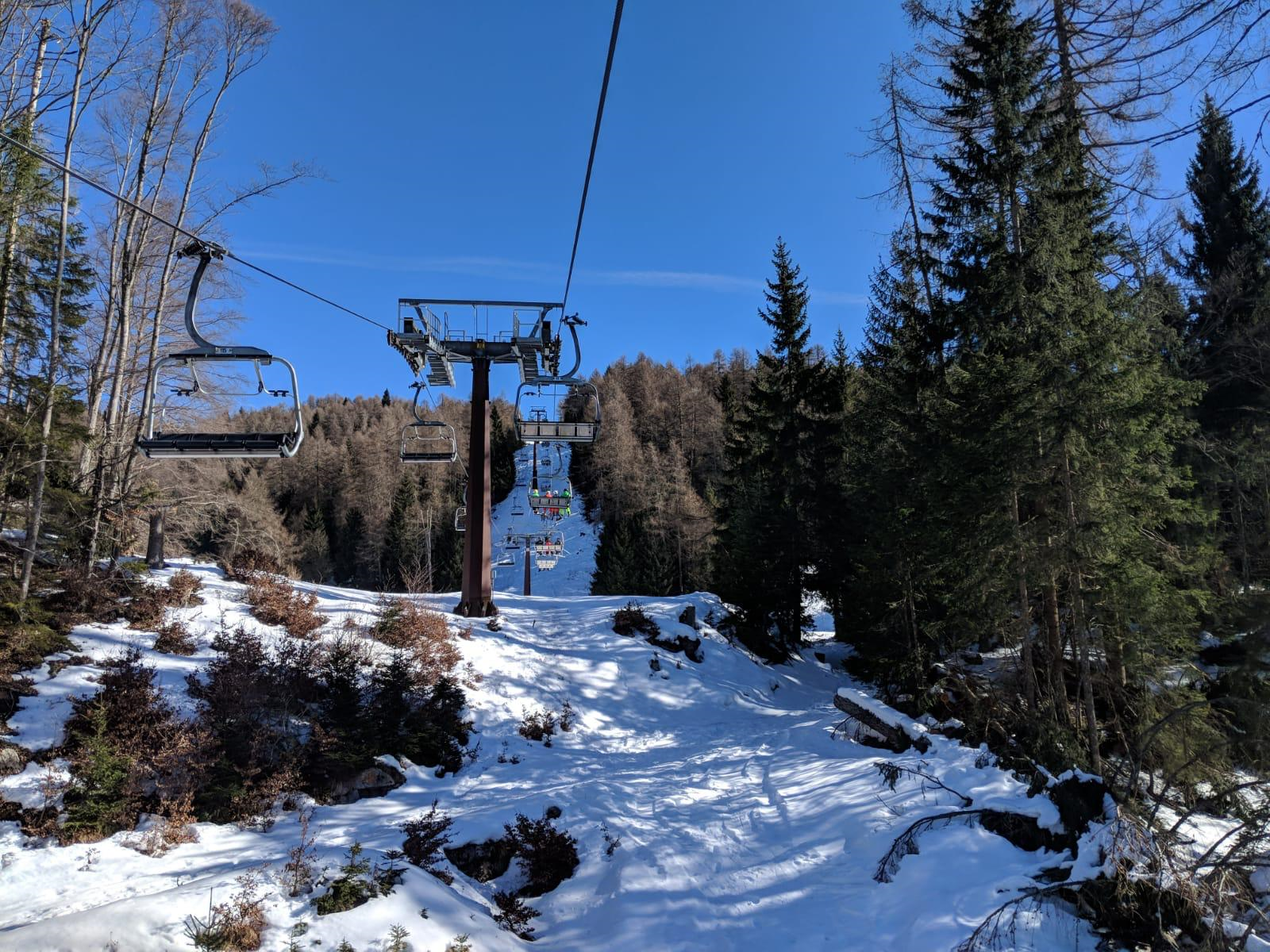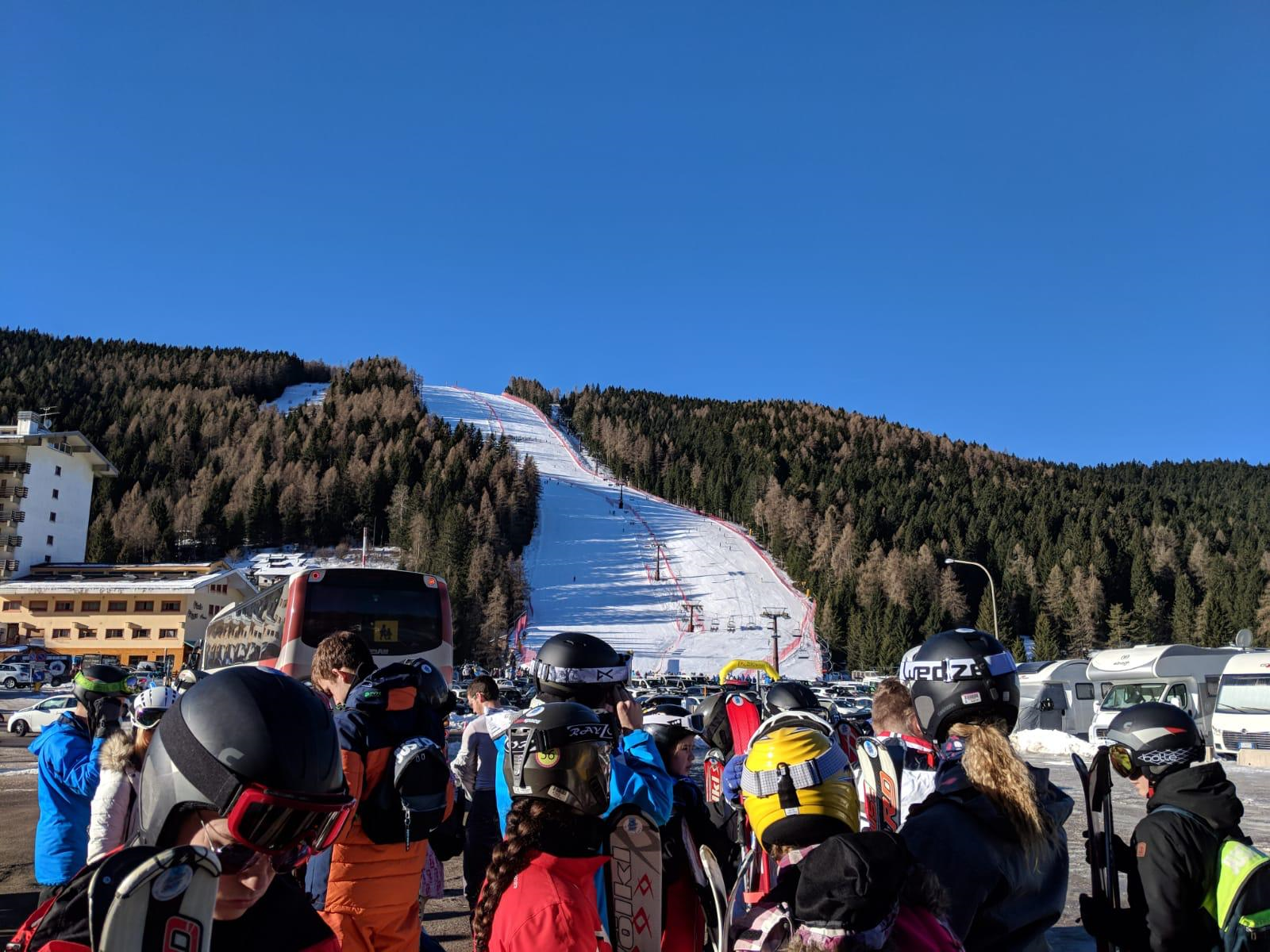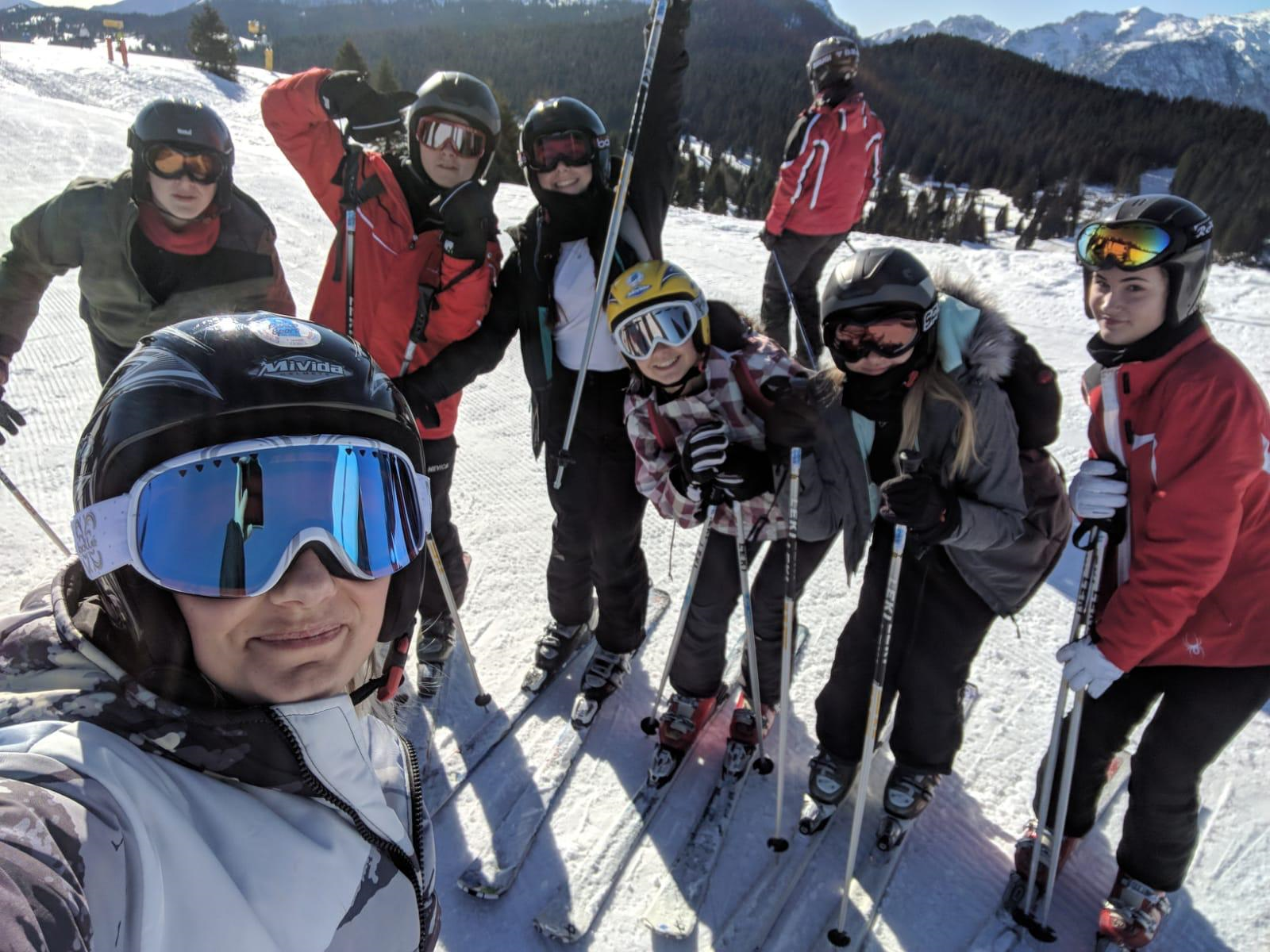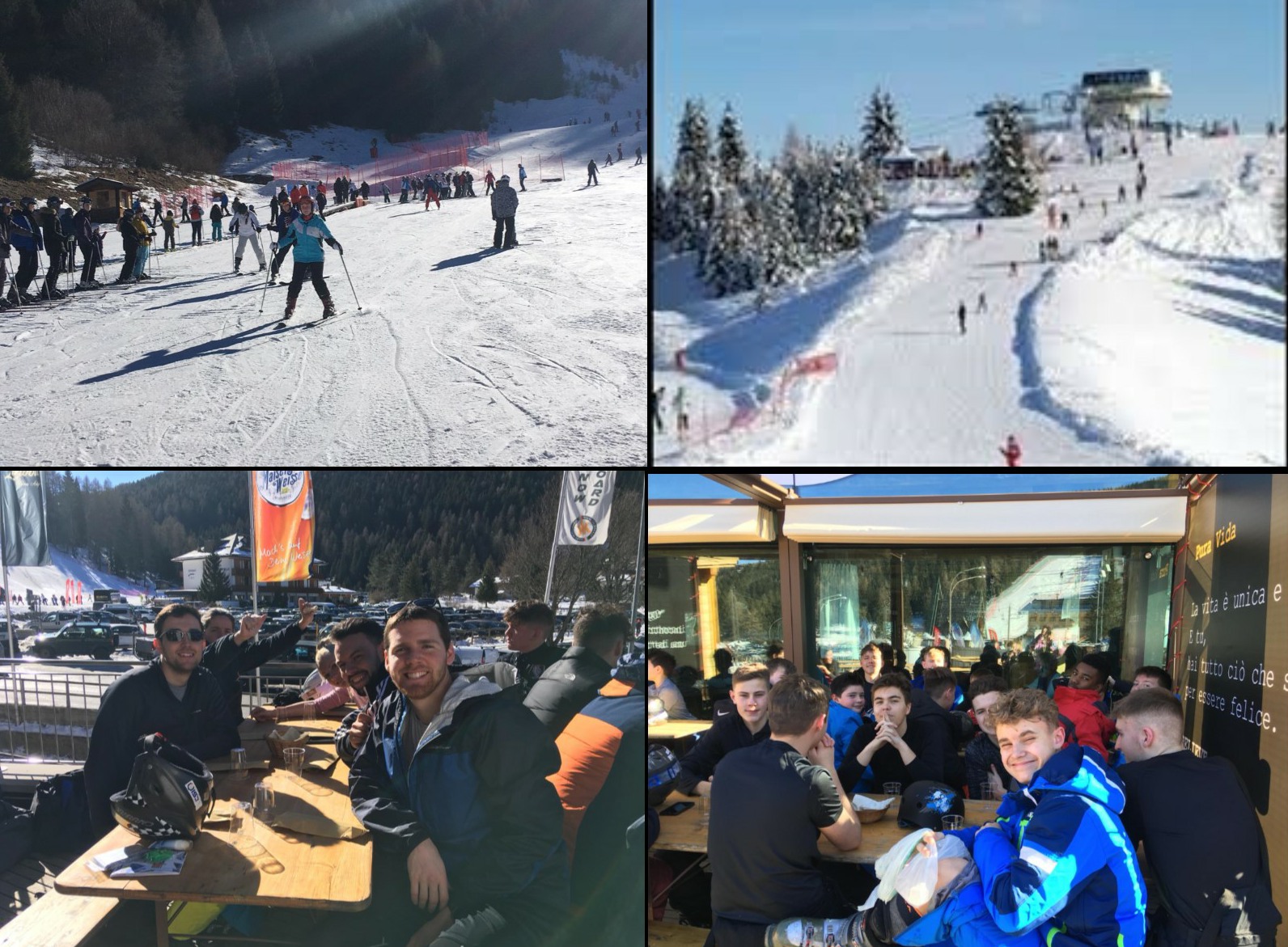 Saturday 16 February
7.30am Stopped just north of Strasbourg for breakfast. Approximately 2 hours behind schedule due to delays at Eurotunnel. Expected time of arrival at the hotel is 5pm.
Good progress being made and stunning scenery!
4.30pm Not such good progess - now stuck in traffic in Austria - eta now 8pm
7.15pm Arrived at Hotel - exhausted!