Year 9 Parents' Information Evening 2022
Our presentation from Year 9 Parents' Information Evening is available below: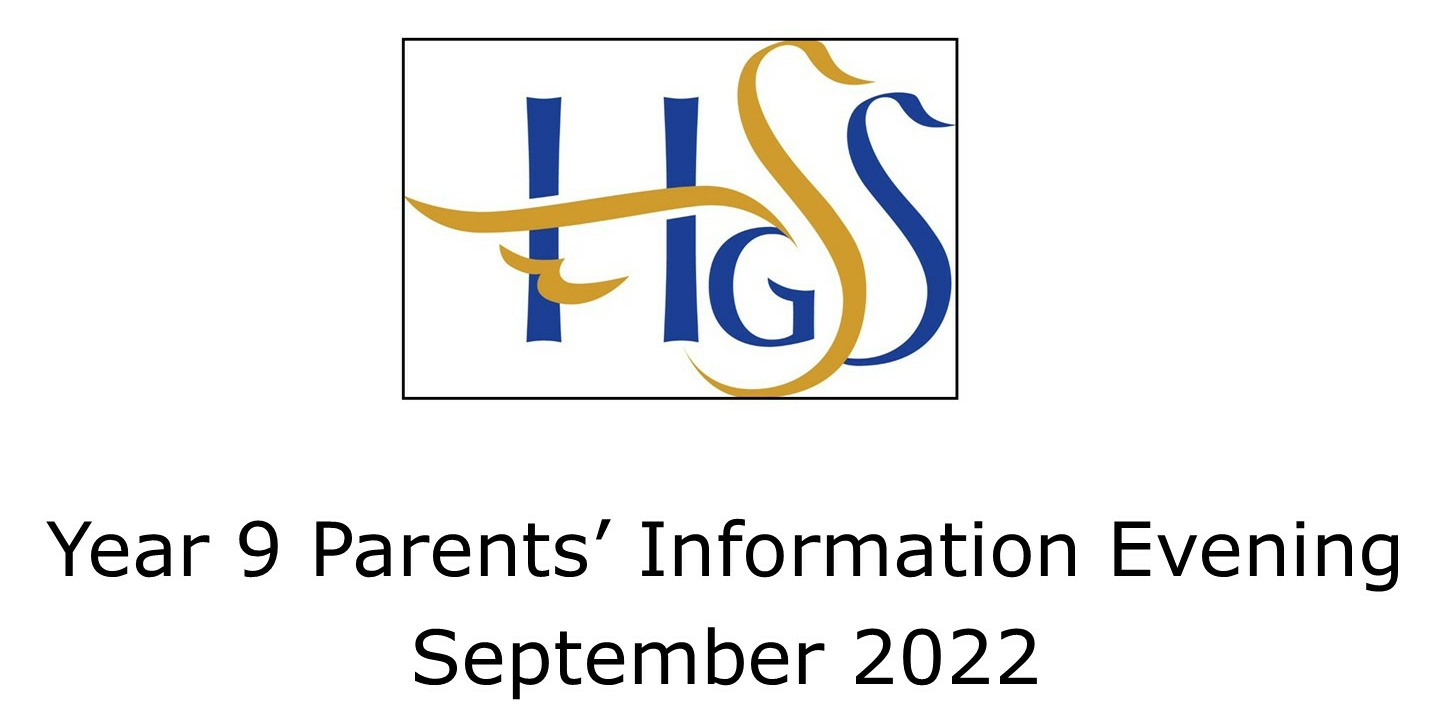 Frequently Asked Questions for Year 9
What are some useful websites for revision?
What exam boards does each Department use?
English- Edexcel
Maths- Edexcel
Science- AQA
RS- AQA
History- OCR
Geography- AQA
Spanish/French- AQA
Business Studies- OCR
Computer Science- OCR
Child Development- Cambridge
Art- Edexcel
Photography- Edexcel
Textiles- Edexcel
PE- AQA
Design & Technology- AQA
Hospitality and Catering- WJEC
IT- OCR
Music- Edexcel
What courses do the Science sets take?
GCSE Science Trilogy- 9A2/9A3/9B2/9B3
GCSE Triple Science- 9A1/9B1