Welcome
From the Headteacher, Mr Ed Hillyard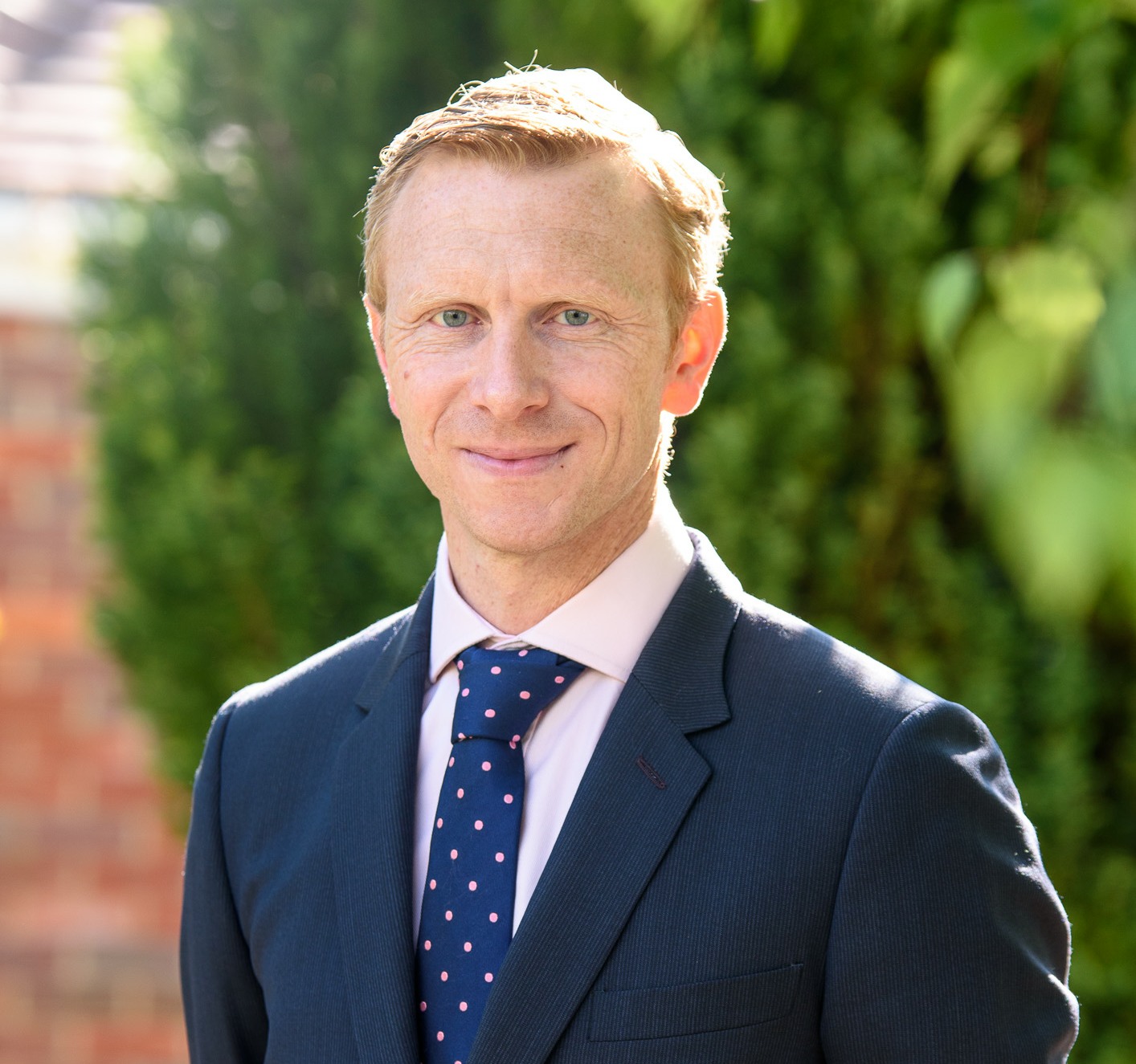 A warm welcome to Holmer Green Senior School Sixth Form. If you apply and are successful, you will become part of our very strong A Level provision that is unique in the area. Our uniqueness stems from the personalised tuition and support put in place for all our students and the expert teaching in place across all subject areas. This expert teaching means that HGSS6 students achieve, on average, a third of a grade more in each subject they take than they would elsewhere. As a result, HGSS6 is in the top 5% of Sixth Forms nationally.
We have strong processes in place so that each student receives detailed guidance on their next steps. Our UCAS support is exemplary and students are encouraged to aim high. HGSS6 students successfully secured university places at: Cambridge, LSE, Edinburgh, Manchester, Exeter, Cardiff, Leeds & Birmingham, whilst others secured top apprenticeships with companies such as GlaxoSmithKline and British Airways.
We recognise the ever-increasing competitiveness of the world of work and university applications. As a result, we aim to develop confidence, shape character, promote the citizenship aspect and support all our students with the strongest pastoral care. Our strengths are many, but in particular, I draw your attention to:
Wednesday afternoon enrichment sessions, including: revision workshops, various sports, life-skills, culture and language skills.
Students experiencing World Challenge, Duke of Edinburgh (Bronze to Gold), Sports Leader and Young Enterprise events.
Expert teaching by subject specialists in all subject areas.
Strong pastoral and career support from our Head of Sixth Form, Deputy Head of Sixth Form and Sixth Form Supervisor.
Strong Mathematics provision, 70% A*-B (11% above the national average).
Strong Arts provision, 100% A*-B (40% above the national average).
Dedicated Sixth Form areas for independent study.
Access to a consortium arrangement to further widen the range of subjects on offer.
I strongly recommend all applicants to visit us in order to get a tangible feel for our Sixth Form and our 'work hard, be kind' attitude. I wish you the best of luck in an important year and hope to meet as many of you as possible in person.
Ed Hillyard
Headteacher